BLEACH: Thousand-Year Blood War Part 2 -The Separation- anime revealed the preview for episode 13 (episode 26 overall). The episode is titled "BLACK" and is already streaming as the part 2 finale together with episode 25. You can check out the preview images, staff and synopsis below: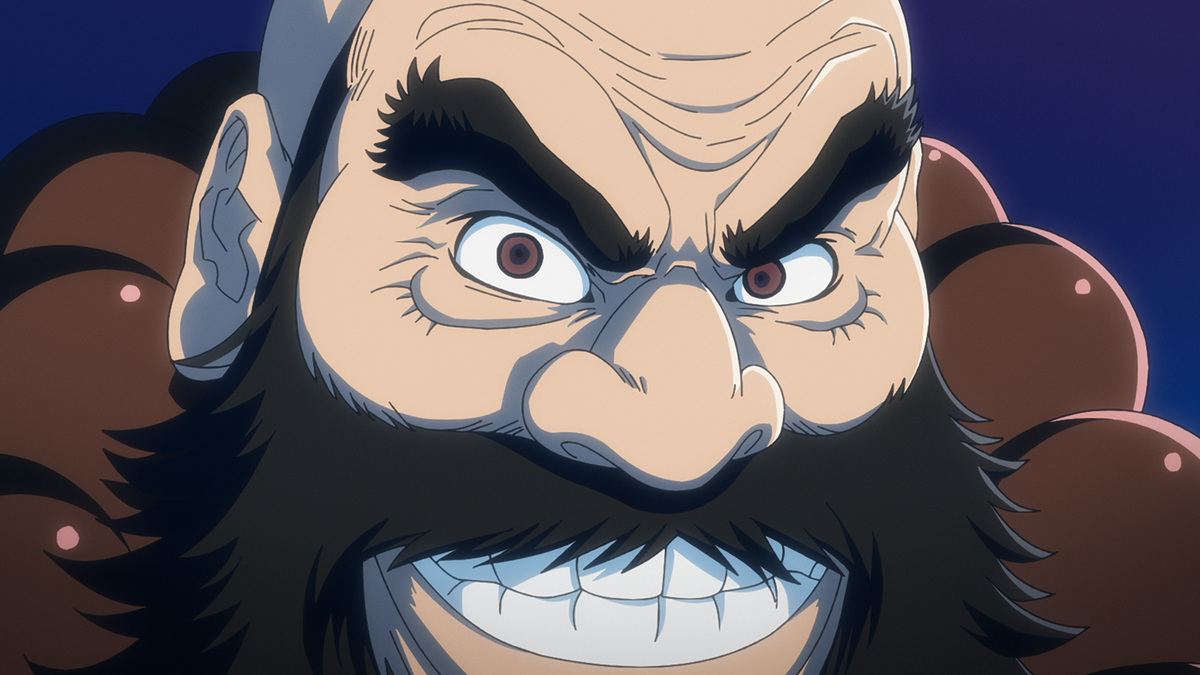 BLEACH: Thousand-Year Blood War episode 26 staff:
Screenplay: Masaki Hiramatsu
Storyboard: Hikaru Murata
Episode Director: Hikaru Murata, Enokida Takahiro
Animation Directors: Rina Suzuki, Kumiko Horikoshi, Studio Bus, Sayoko Ozawa
Chief Animation Director: Michio Hasegawa
The official website describes the story for the episode:
Empowered by Yhwach's consecration, the Schutzstaffel, which should have fallen, rise again. The fierce battles of Shutara vs. Gerald, Kikifune vs. Pernida, Kirinji vs. Nakk Le Vaar, and Oetsu vs. Lille unfolded respectively. In the midst of fierce battles with the SS, the Zero Division is determined to make a new move. The deadly battle between Yhwach and Ichibe is also fierce, and then…
The peace is suddenly broken when warning sirens blare through the Soul Society. Residents there are disappearing without a trace and nobody knows who's behind it, meanwhile, a dark shadow is also extending itself toward Ichigo and his friends in Karakura Town…
BLEACH: Thousand-Year Blood War Part 3 -The Conflict- trailer and visual have already been released, and the anime will return in 2024.
The anime ranked 4th in our last weekly ranking. The Summer 2023 Anime of the Season polls are now open!
Source: Official Website
© TITE KUBO / SHUEISHA, TV TOKYO, dentsu, Pierrot