Katarina Claes, the main character in Hamefura, also known as My Next Life as a Villainess, will receive a 24.5 cm tall figure. F:NEX will produce the build-to-order 1/7 scale figure, and they started accepting pre-orders today, October 28. The deadline is January 13, 2022, while the release date is slated for May 2022.
Katarina Figure
The upcoming figure for Katarina Claes recreates the character's energetic and charming personalities. Her long brown hair waving in the wind. The color of her eyes and her dress arranged for perfect balance to express elegance and beauty. In addition to the points, the figure takes delicate care of details such as the dress's frills and her shovel that can be seen out of her shoulder bag. It looks as if she would be rushing over to you right now, even though she is a daughter of a noble family. You can enjoy such cute and cheerful Katarina out of the anime.
Check out what it looks like below: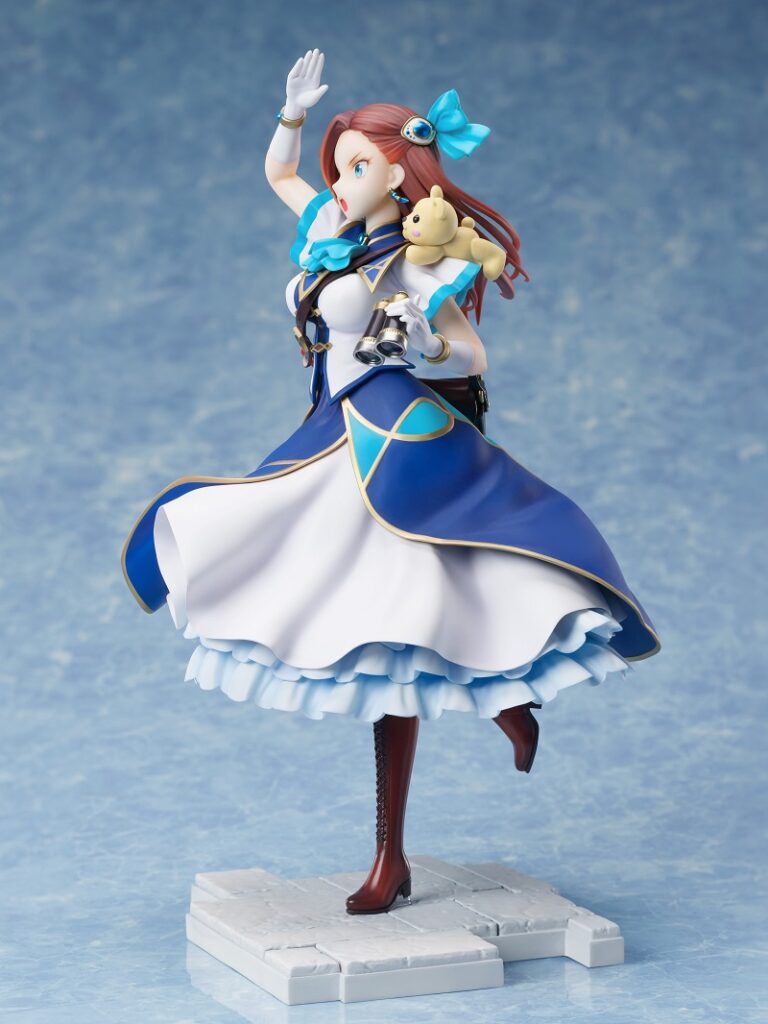 My Next Life as a Villainess
Yamaguchi Satoru's My Next Life as a Villainess has been publishing under Ichijinsha after its web novel serialization on Shosetsuka ni Narou. They released its 11th volume on October 20, 2021. Hidaka Nami draws illustrations for the novel and also handles the manga adaptation, which released Volume 7 on September 30, 2021.
The series inspired some anime adaptations, Season 1 in 2020 and Season 2 in 2021. After the final episode of Season 2, they made an announcement for an animated film adaptation.
Also read:
Date A Bullet: Tokisaki Kurumi Figure Open for Pre-orders
Source: PR TIMES
© 2021 山口悟・一迅社/はめふらX製作委員会・MBS