The TV anime adaptation for Masakazu Ishiguro's manga series Heavenly Delusion has been announced. Production I.G. is animating the series which is set to premiere in 2023. A teaser visual was also revealed: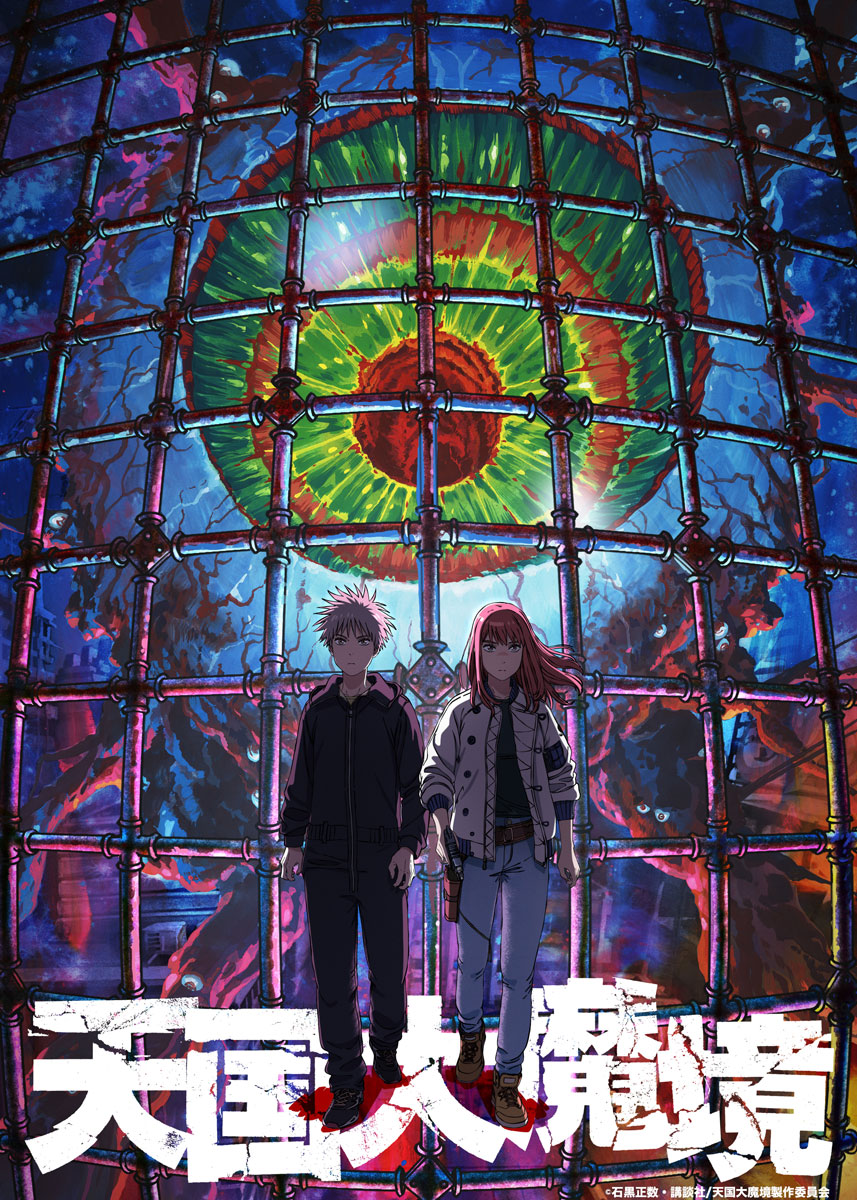 Heavenly Delusion is a manga series written and illustrated by Masakazu Ishiguro. Kodansha is serializing the series in its seinen manga magazine Monthly Afternoon with seven volumes out as of date. Denpa is licensing the series for the English release. The manga released a promotional video directed by Tasuku Watanabe on July 23, 2018, to commemorate the release of the first volume.
Author Masakazu Ishiguro also created an illustration to celebrate the announcement of Heavenly Delusion anime:
Also read:
A Girl & Her Guard Dog Manga Gets Anime Adaptation, 2023 Premiere
Denpa describes the story as:
Within the safety of the walls, youths are raised in a nursery-style setting by robots. While life there may appear stale on the surface, the children are full of potential and curiosity. In many ways it is like a slice of heaven. The outside world is a hell-scape. It is almost entirely void of anything mechanical and is now inhabited by bizarre, yet powerful super-natural beings.
Maru, with the aid of Kiruko, is out there crisscrossing what was once Tokyo for heaven. But after searching for so long, maybe heaven is more of an untenable dream than a potential reality.
Source: Official Website
© Heavenly Delusion Production Committee