Before the anime Lapis Re:LiGHTs aired its final episode, there was a final commemorative live stream of the series. Moreover, a lot of information was announced on stream which included albums, singles, and the game. With these announcements, the fans of the franchise will surely have a lot to look forward to despite the series coming to a close.
Singles
On October 14, LiGHT's "700,000,000,000,000,000,000,000 no Sora de" single will be released online as a digital download. In addition, it can be downloaded through various music download services such as Apple Music and Itunes store. 700,000,000,000,000,000,000,000 no Sora de was sung by LiGHTs on their first orchestra in episode 8 of the series.
Together with LiGHTs' single, Ray's first single was also announced and it will be released on November 25. The single will have 2 songs, "Beautiful World" and "Hybrid". Ray was once a legendary group of five with Eliza as its leader. Moreover, the group consists of legendary voice actresses such as Kana Hanazawa, Nanjou Yoshino, Amemiya Yuka, Sumire Uesaka, and Sakura Ayane.
Album
In December, the second Lapis Re:LiGHTs STARS album will be released. Furthermore, the album will contain all the new songs from all units that featured in the series. Further information like the exact release date will be updated through the Lapis Re:LiGHTs' site and their other social media accounts.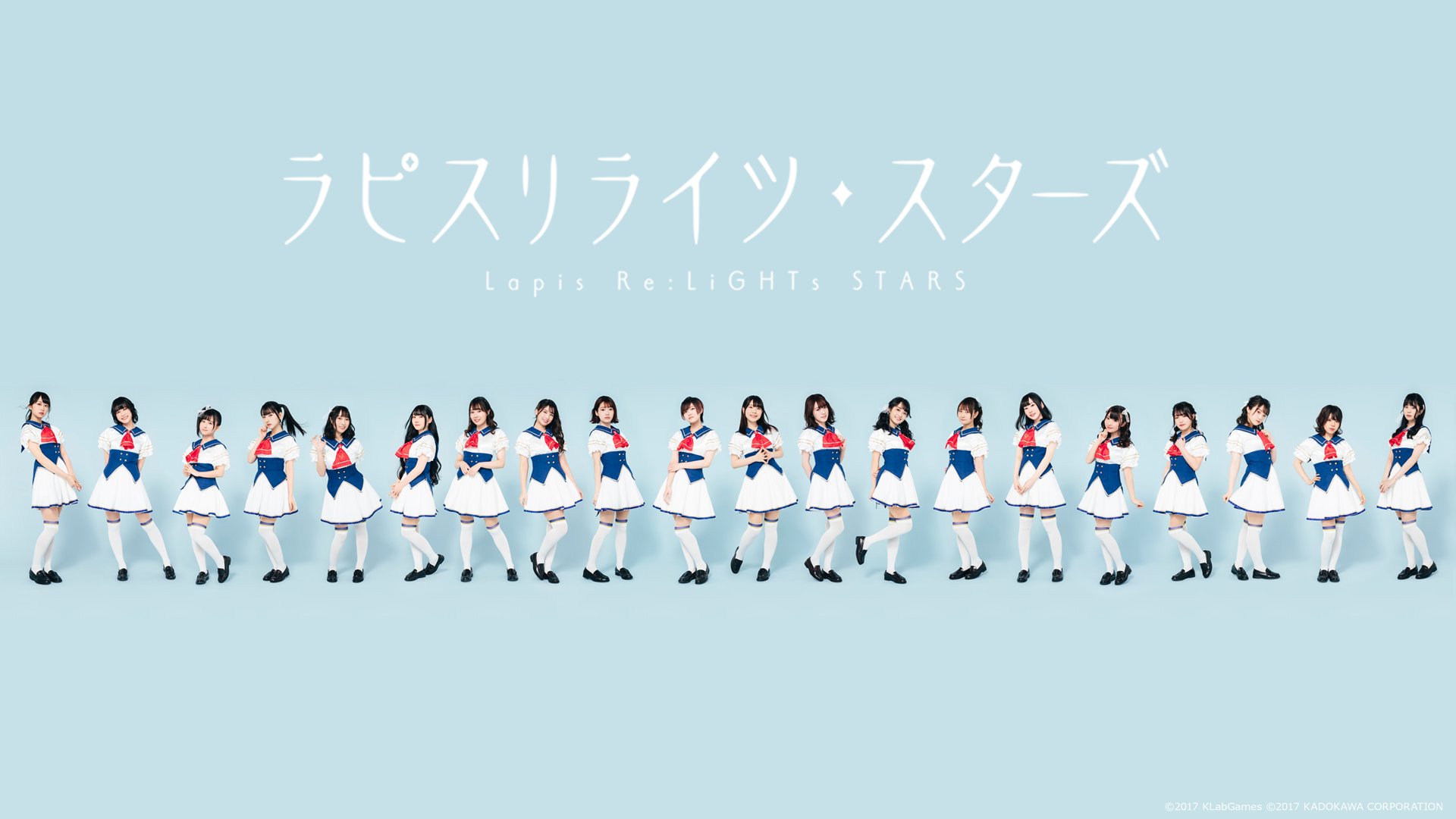 Fan Thanksgiving Event
Also in the stream, it was announced that an online fan thanksgiving event will be held on December 5th. As a result of having an abundance of supporters for the franchise, this event is held and is going to be online and free.
Game
The new key visual for the game and official twitter was announced. From there, all updates and information about the game will be announced. You can check out their twitter and follow it here.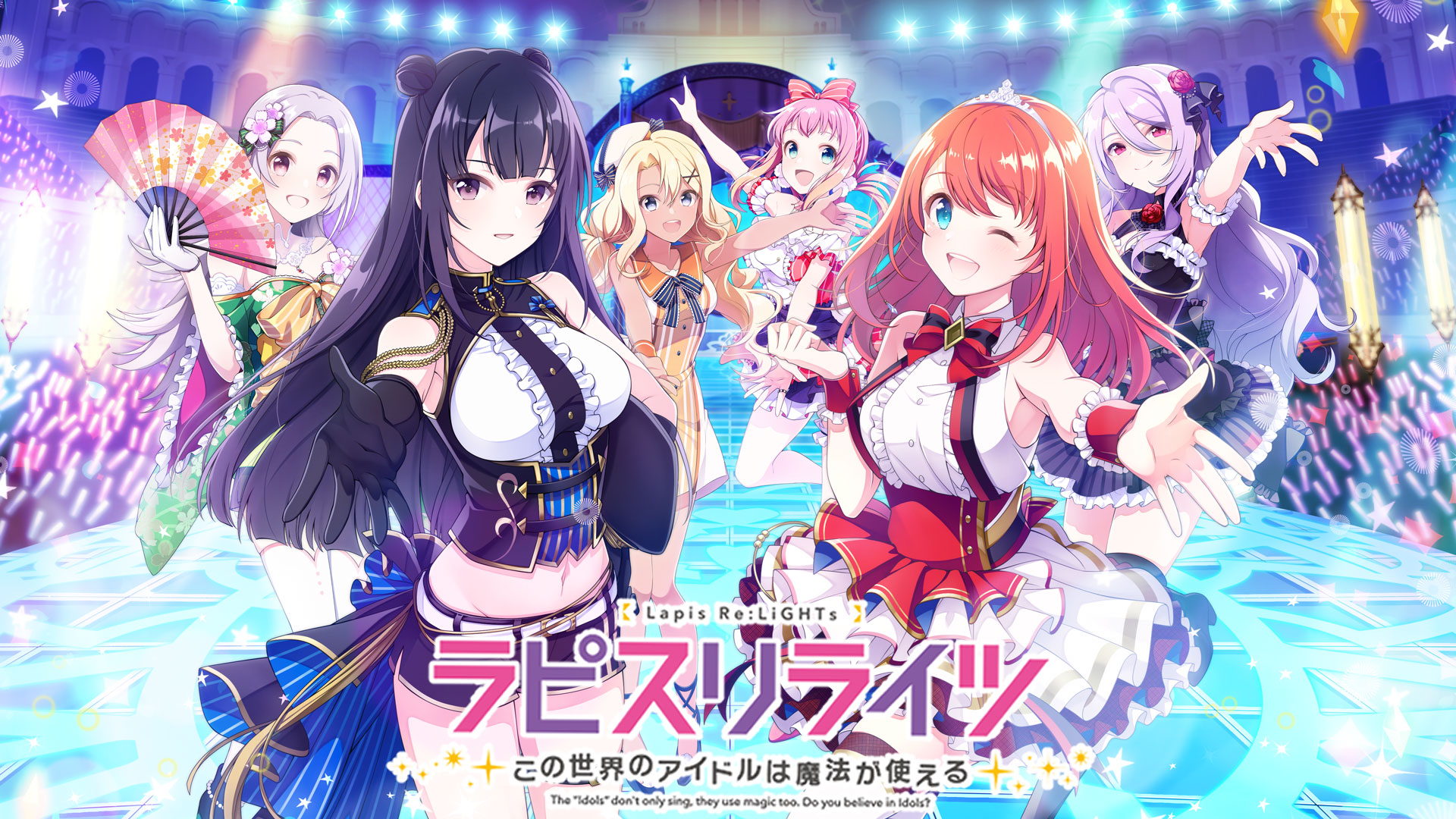 Source: Lapis Re:LiGHts Official Website, Twitter