NieR:Automata anime revealed a preview for episode 3, titled "break ti[M]e" ahead of the January 21 premiere. The upcoming episode will introduce Lily (voiced by Atsumi Tanezaki) who was featured in one of the promotional files. 9S and 2B will be going on a mission in the desert.
Ryouji Masuyama is writing the screenplay for the episode, while Seishiro Nagaya is in charge of the storyboard. Kosuke Madoka and Yuki Matsuo are directing.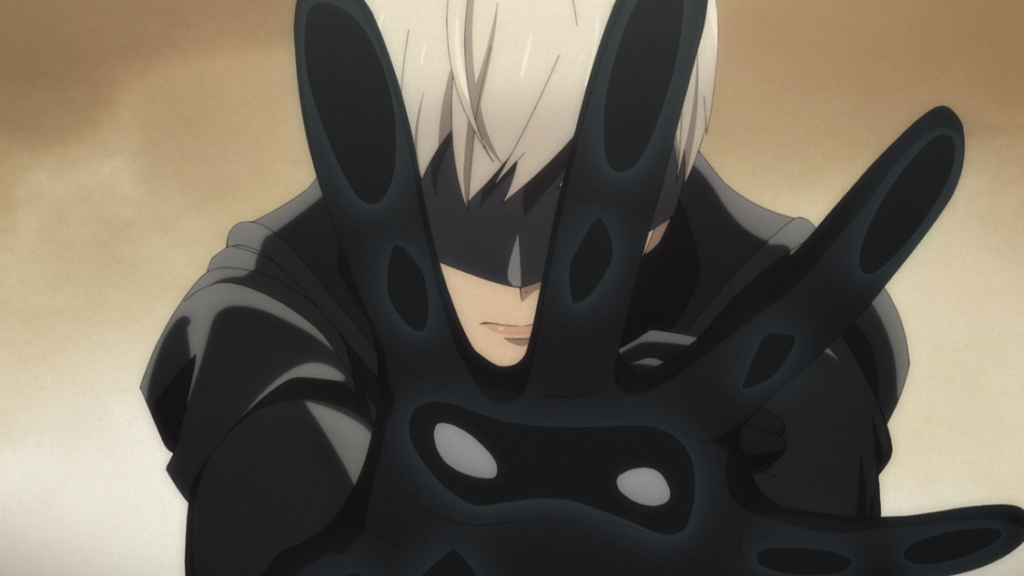 Crunchyroll is streaming the NieR:Automata Ver1.1a anime and describes the plot as:
The distant future, 5012. The sudden aerial invasion of Earth by <Aliens> and their creations <Machine Lifeforms> led mankind to the brink of extinction. The surviving number of humans who took refuge on the moon to organize a counterattack using <android> soldiers to recapture Earth. However, the war reaches a stalemate as the <Machine Lifeforms> continue to multiply infinitely. In turn, humanity deploys a new unit of android soldiers as an ultimate weapon: YoRHa. Newly dispatched to Earth 2B joins 9S, the analyst currently stationed there, where amid their mission, they encounter a myriad of mysterious phenomena… This is the story of these lifeless <androids> and their endless fight for the sake of mankind.
Source: Official Website
© SQUARE ENIX/Council of Humanity