Mushoku Tensei: Jobless Reincarnation Season 2 has released the preview images for episode 6 "I Don't Want To Die." Rudy will be going to the slave market to look for some manual labor for his figure-making as Zanoba will be unable to help. Check out the preview images via the official website for the anime: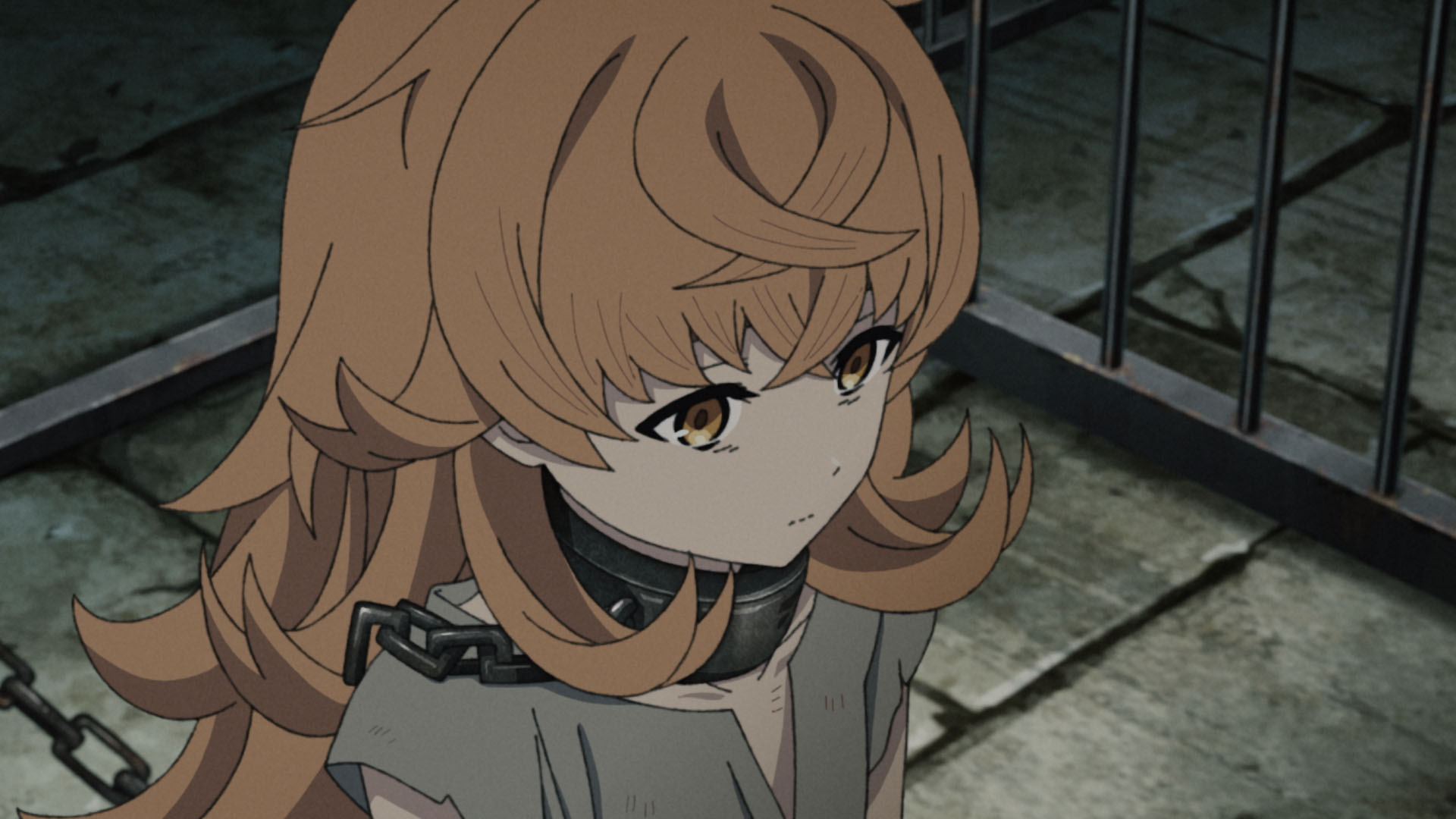 The official website describes the synopsis for the episode:
Rudeus begins attending the Ranoa University of Magic, where he interacts with Fitz as he investigates the teleportation incident. At the university, there is a student called Zanoba who worships Rudy as his master in doll (figurine) making. He is unable to make dolls due to his extraordinary strength, so Rudeus goes to the slave market in search of someone who can do the manual labor for him.
Episode 6 of Mushoku Tensei Season 2 will premiere next Sunday on August 13. Studio Bind returned to animate the sequel. Crunchyroll is streaming the anime, and they describe the story:
When a 34-year-old underachiever gets run over by a truck, his story doesn't end there. Reincarnated in a new world as an infant, Rudy will seize every opportunity to live the life he's always wanted. Armed with new friends, some freshly acquired magical abilities, and the courage to do the things he's always dreamed of, he's embarking on an epic adventure—with all of his past experience intact!
Don't forget to vote for the best anime of the week!
Source: Official Website
©Rifujinnamagonote/MF Books/"Mushoku Tensei" Production Committee