Twelve various famous artists will gather and showcase their talent at the Super Dimension Music Festival. The broadcast will be on October 6, 2020. The comedian duo Bananaman will be the MC for the said event.
On October 10, a complete version of the broadcast will be shown on CS Fuji TV TWO channel starting from 9:00 pm-11:00 pm.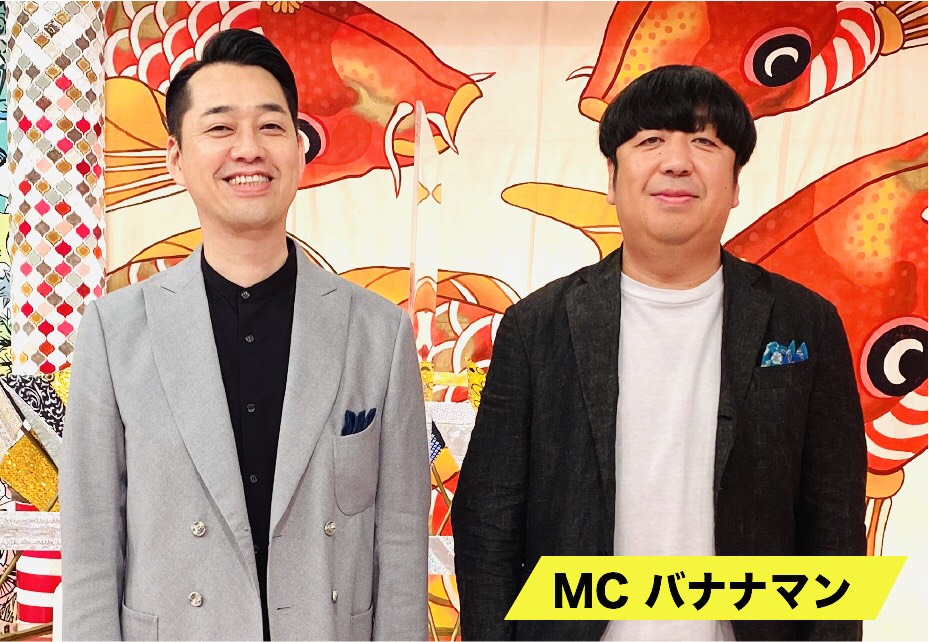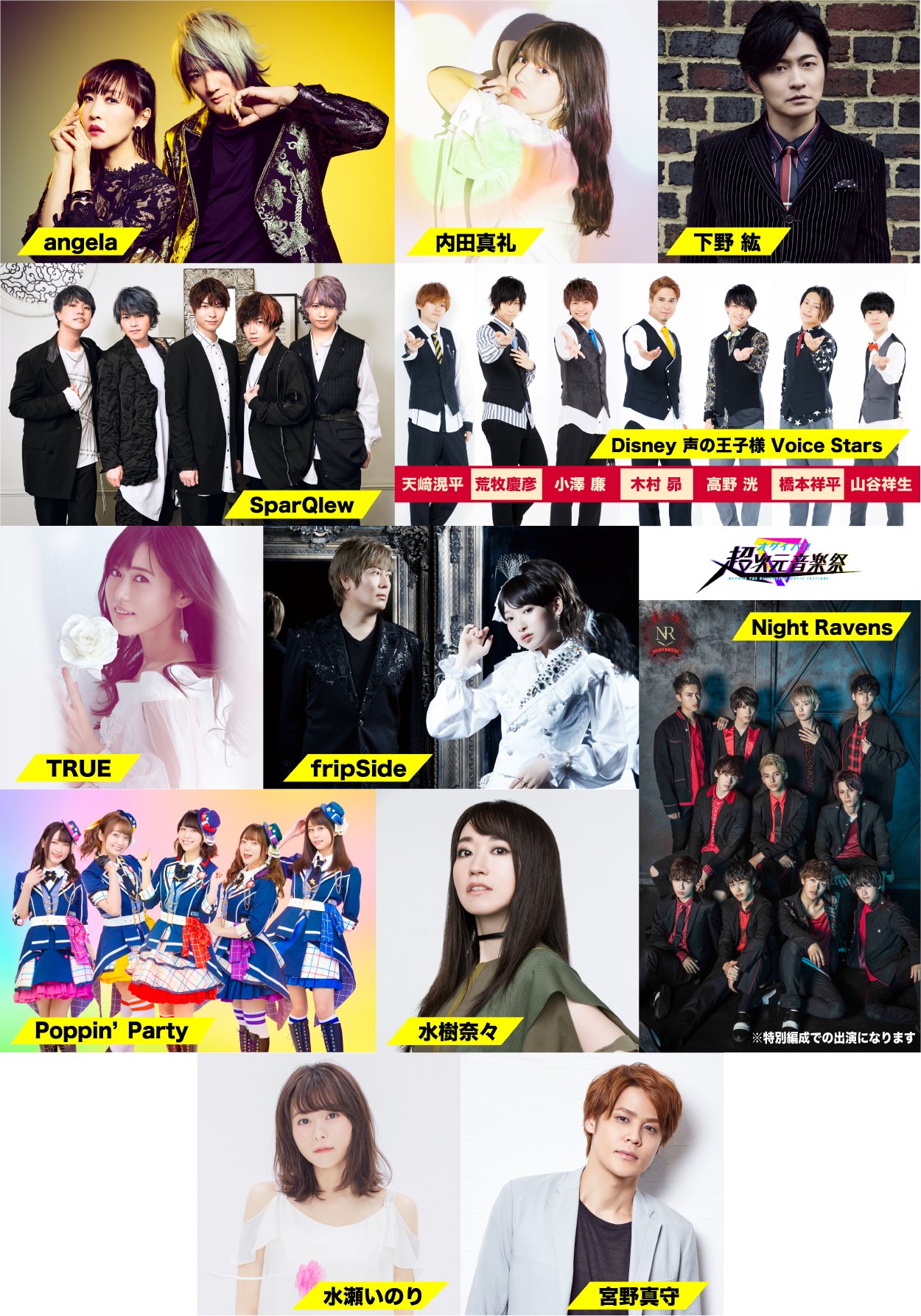 List of Performing Artists:
angela
Uchida Maaya
Shimono Hiro
SparQlew
Disney "Koe no Ouji" Voice Stars
TRUE
fripSide
Night Ravens
Poppin' Party
Mizuki Nana
Minase Inori
Miyano Mamoru
Some of the performers are well-known voice actors such as Mamoru Miyano who voiced Light Yagami from Death Note and Hiro Shimono who voiced Zenitsu Agatsuma from Demon Slayer. Voice actresses like Maaya Uchida who voiced Rikka Takanashi from Love, Chunibyo & Other Delusions! and Inori Minase who voiced Rem from Re:Zero are also in the event.
Source: Super Dimension Music Festival Official Twitter