Vinland Saga Season 2 revealed a preview for episode 9 of the anime, titled "Oath." In the previous episode, we saw how much Thorfinn struggles with everyday life. The new episode will air on Monday, March 6. Studio MAPPA is animating the series.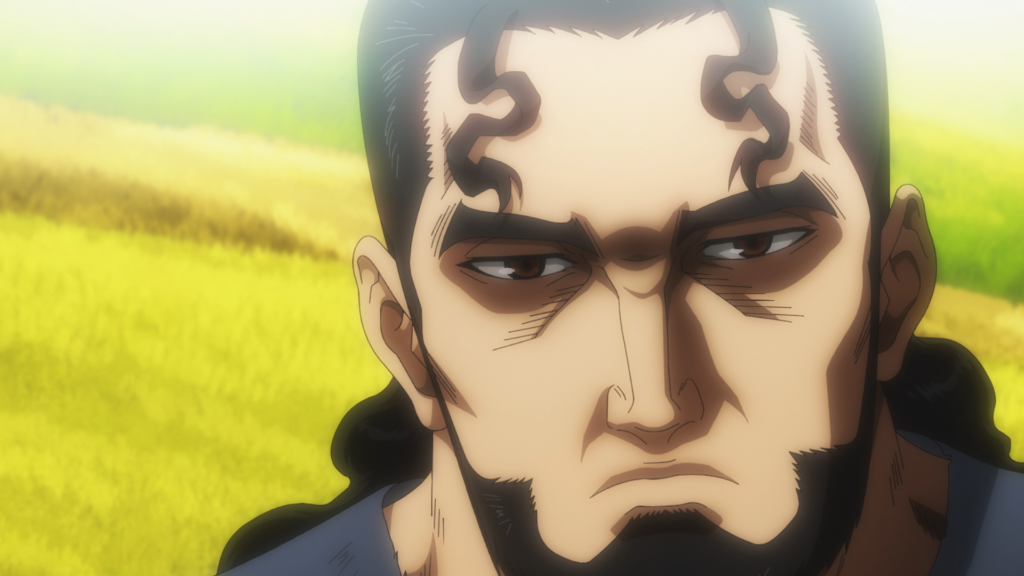 The official website describes the plot of the episode as:
Thorfinn is caught off guard and knocked unconscious in a fight with the servants.
In the midst of this, he had a dream in which he sees his father, Thors, and his arch-enemy, Askeladd. What do they think and say when they see the current Thorfinn?
The staff for the episode includes:
Storyboard: Atsushi Kobayashi
Direction: Tadahito Matsubayashi
Animation Directors: Shuichi Inoue, Koki Tsujimura, Tsuyoshi Yoshioka, Kenji Wakasa
The theme songs for this season of the anime are "River" by Anonymouz (opening song) and "Without Love" by LMYK (ending theme). Crunchyroll and Netflix are streaming the anime, which is set to have 24 episodes that will air in two consecutive cours. Crunchyroll describes the plot of the second season as:
A new millennium begins in the southern part of the Jutland peninsula in Denmark. After the death of his longtime enemy, Askeladd, Thorfinn lost his purpose in life. He was bought by the landowner Ketil as a "slave" and engaged in land reclamation work on his farm. Thorfinn meets a young man there, Einar, who was also a slave like him. The encounter of Einar led Thorfinn to face the sins he had committed and began to find meaning in life. On the other hand, Canute, who became the King of England, attempted to extend his territory for the establishment of "the promised land". This is "The Story of a True Warrior (Saga)". "The story of Atonement and Salvation (Saga)" that lies beyond the prologue.
The cast consists of:
Yuto Uemura as Thorfinn
Shunsuke Takeuchi as Einar
Kensho Ono as Canute
Mayumi Sako as Arnheid
Yu Hayashi as Olmar
Hideaki Tezuka as Ketil
Taiten Kusunoki as Thorgil
Fuminori Komatsu as Snake
Mugihito as Sverkel
Yoji Ueda as Leif
Akio Otsuka as Thorkell
Source: Press Release, Official Website
© Makoto Yukimura, Kodansha/VINLAND SAGA SEASON 2 Project