Funimation has announced that they will stream 3 classic anime shows from studio Gonzo on YouTube, and they are RAGNAROK – THE ANIMATION, Witchblade and Burst Angel. All three series will be available with English subtitles for free until November 30 in the United States and Canada. In addition, Gonzo will stream the series for Japan. So let's take a look at what the 3 shows are:
RAGNAROK – THE ANIMATION
Roan and Yuufa are two travelers in the world of Ragnarok, a place filled with magic, swordsmanship, quests, and of course, Porings! Armed with plenty of spells and potions, the two set off on a journey to find fame and fortune with newfound friends Maya the item-seller, and Takius, a mage who is determined to find the "truth". But with so many harrowing adventures ahead of them, will there be enough heal spells to go around?! (Anime-Planet)

Available on Gonzo YouTube sequentially from September 2nd (Thursday) to October 26th, Funimation not specified but currently has 3 episodes available.
Genre: Action, Fantasy
Episodes: 26
Date of Release: 2004

According to Funimation, this will be the first time fans can watch RAGNAROK THE ANIMATION in HD.
Witchblade
Six years ago, a catastrophic event ravaged Tokyo. Amaha Masune was found at ground zero, physically unscathed, but without memories and with a child in her arms. Returning to Tokyo for the first time since the disaster, the slightly clumsy but cheerful Masune just wants make a new life and to raise her daughter without interference from the Child Welfare Agency. But unsolved murders are being committed all over Tokyo and a near-miss reveals her identity as the bearer of the Witchblade, a mysterious weapon linked to the disaster 6 years before, that seems to have a mind of its own. Giving in to the Witchblade seems dangerous, but when the powerful Dohji Corporation agrees to guarantee her a life together with her daughter if she works for them, can Masune pass up the chance? (Anime-Planet)

Available on Gonzo YouTube sequentially from October 1st to November 22nd, 2021, Funimation not specified.
Genre: Sci-Fi, Supernatural
Episodes: 24
Date of Release: 2006
Burst Angel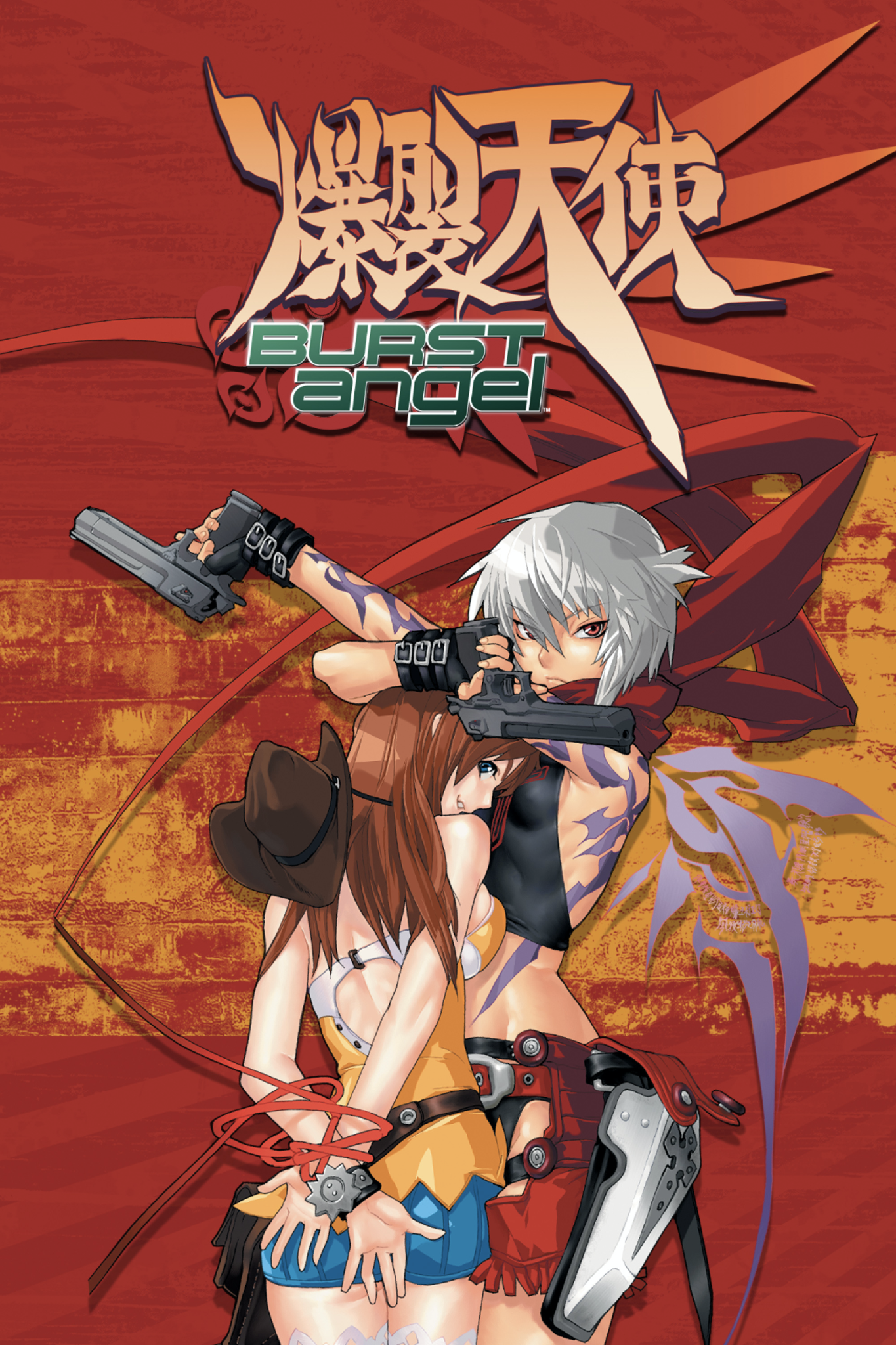 In the future, Tokyo has fallen victim to syndicates, trigger-happy people who run rampant and other groups who don't like to follow the rules. In response, an organization called RAPT has been created, whose goal is to maintain their definition of "peace". However, science involving humans and powerful mechanics is progressing at a steady phase in the underground, but for what purpose? Meet our four angels who know how to kick butt and raise hell whenever it's needed. Their motto? Shoot first, talk later. Their mission? To make the seemingly impossible possible, of course… (Anime-Planet)

Available on Gonzo YouTube sequentially from October 28th to December 18th, 2021, Funimation not specified.
Genre: Sci-Fi, Adventure
Episodes: 24
Date of release: 2004

These titles will be available for a limited time on both Gonzo and Funimation YouTube channels. In case you never watched them or would like to do so again, make sure to use this opportunity!

Also read: Funimation to Bring 1000+ Anime Episodes in Spanish Sub & Dub During Hispanic Heritage Month

Source: Press release, Funimation Blog
Thumbnail features the above 3 visuals
© ROP/RTA ©2006 TCPI, G, C, S ©G/B.