Good Smile Company has announced Nendoroids and scale figures for Bocchi the Rock!, Oshi no Ko, and Is It Wrong to Try to Pick Up Girls in a Dungeon? at the WonHobby Gallery 2023 SPRING. Join us as we wrap up the best new figures announced for all of your favorite series!
Oshi no Ko Nendoroids and Figures
The standout anime from the Spring 2023 anime season, Oshi no Ko, has a great cast of characters, and soon you'll be able to own POP UP PARADE figures of Aqua, Ruby, and Ai Hoshino!
If you want a smaller figure that's more customizable, you're in luck, because Good Smile has also announced Nendoroid figures for Aqua and the series fan-favorite, Kana Arima. We're secretly hoping to see Nendoroids for Ai and Ruby soon, too!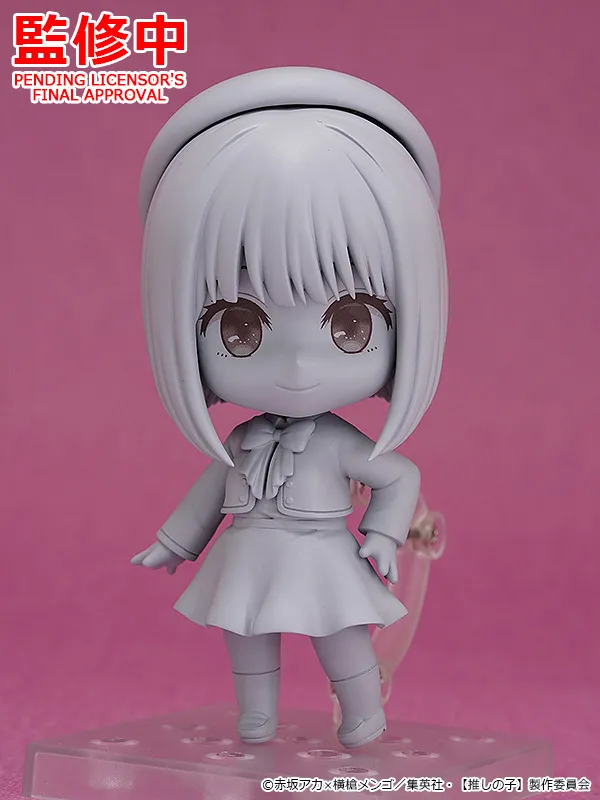 Bocchi the Rock! Nendoroids and Scale Figures
The anime on everyone's lips last season was undoubtedly the musical sensation Bocchi the Rock! Now, you can bring all four of the band members to life with their official Nendoroids. The rest of the Kessoku Band girls will soon be joining the previously announced Hitori Gotoh Nendoroid!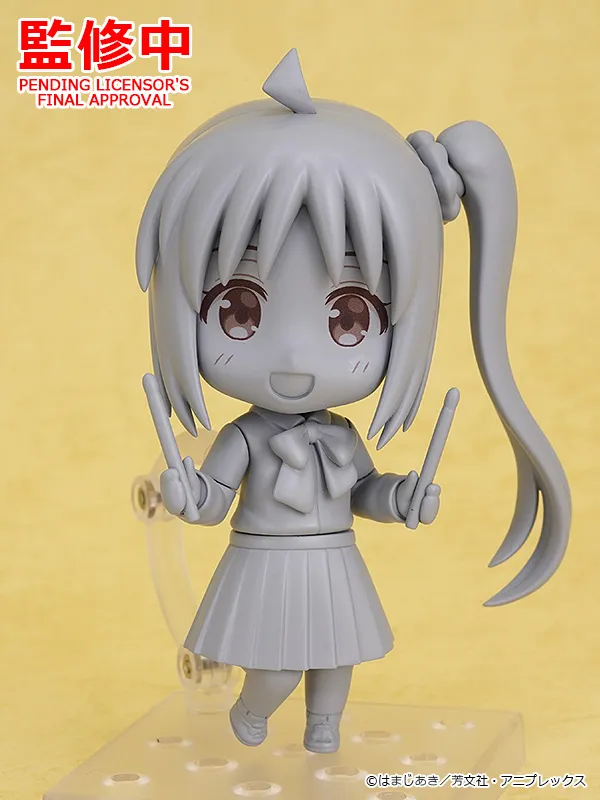 Scale figures have also been announced for each of the girls, with Good Smile showcasing the design for Hitori below:
DanMachi POP UP PARADEs
Fans of Is It Wrong to Try to Pick Up Girls in a Dungeon? are eating well with a plethora of new Pop Up Parade announcements, including new figures for Hestia, Ais, and Sanjouno.
Latest Hatsune Miku Figures
Of course, it wouldn't be a Good Smile announcement without enough new Hatsune Miku figures to bankrupt a small country. From her annual racing version to celebratory 16th birthday figures, piapro and Good Smile have a Hatsune for everyone's collection—including a surprise collaboration with the adorable Cinnamoroll!
---
There are plenty more figures announced, and you can see them all at the Good Smile Gallery for WonHobby Gallery 2023 SPRING. What figures have caught your eye? Let us know what you'll be pre-ordering in the comments below!