The post-apocalyptic romance Kunado Chronicles visual novel is now out for PC (Steam). From publisher Shiravune and developer Purple Software (ChronoClock), this visual novel offers over 20 hours of story and two branching plots, as well as original characters with Japanese voice lines. The visual novel also has an R18 patch, which is available on Johren.
Other than the protagonist Shin, the cast includes:
Haruhime: Hana Akino
Akane: Musubi Aono
Aoi: Suzu Sazanami
Yuri: Maya Suzuya
Natsuhime: Yui Ogura
The official plot is described as:
2034 A.D.—
That was the year when the metallic monsters known as Tekki appeared and wiped most of humanity out in their wake, and the accompanying failure of all metal-based equipment likewise accelerated the loss of technology and civilization. Soon, the only places where humanity could survive were in the small gaps between Tekki activity.
Since then, a thousand years have passed, and a single hero has at last struck a decisive blow against the heart of the Tekki menace.
"The battle for the fate of humanity ended 100 days ago."
"The only things left for the story that lies ahead are 'hope' and 'happiness.'"
The stage is set in a country known as Kanto, home to some eight hundred empowered individuals and reminiscent in some ways of long-lost Japan. This nation of scrappy survivors has built its whole culture around the struggle for continued existence—and although that struggle is over now, the common citizens still cover their faces with fox masks and live as "nobodies" in the full sense of the word.
"What do you mean by 'hope' and 'happiness?'"
"We don't know anything other than fighting."
—One day a young man from a thousand years in the past is dug up, to become the protagonist of our tale. Just awoken from an unreliable cold-sleep hibernation, he finds himself missing his memory, but although uncertain who he is, he possesses the knowledge of ancient civilizations.
"Please—can you promise me to join with us, and work to bring hope and happiness into this world?"
In exchange for food, clothing, and shelter, he agrees to bring culture to the kingdom of Kanto, which might as well be a different world from our own.
Only after the fight for the fate of humanity does his story even begin.
This is a story of a strange new life,
of coffee shops and the paper-money economy,
about the qualities and struggles of a leader,
and it's about a girl who was nobody,
finding her feet and embracing a dream.
And it's about the life and the death of a hero.
But more than anything, this is a confession.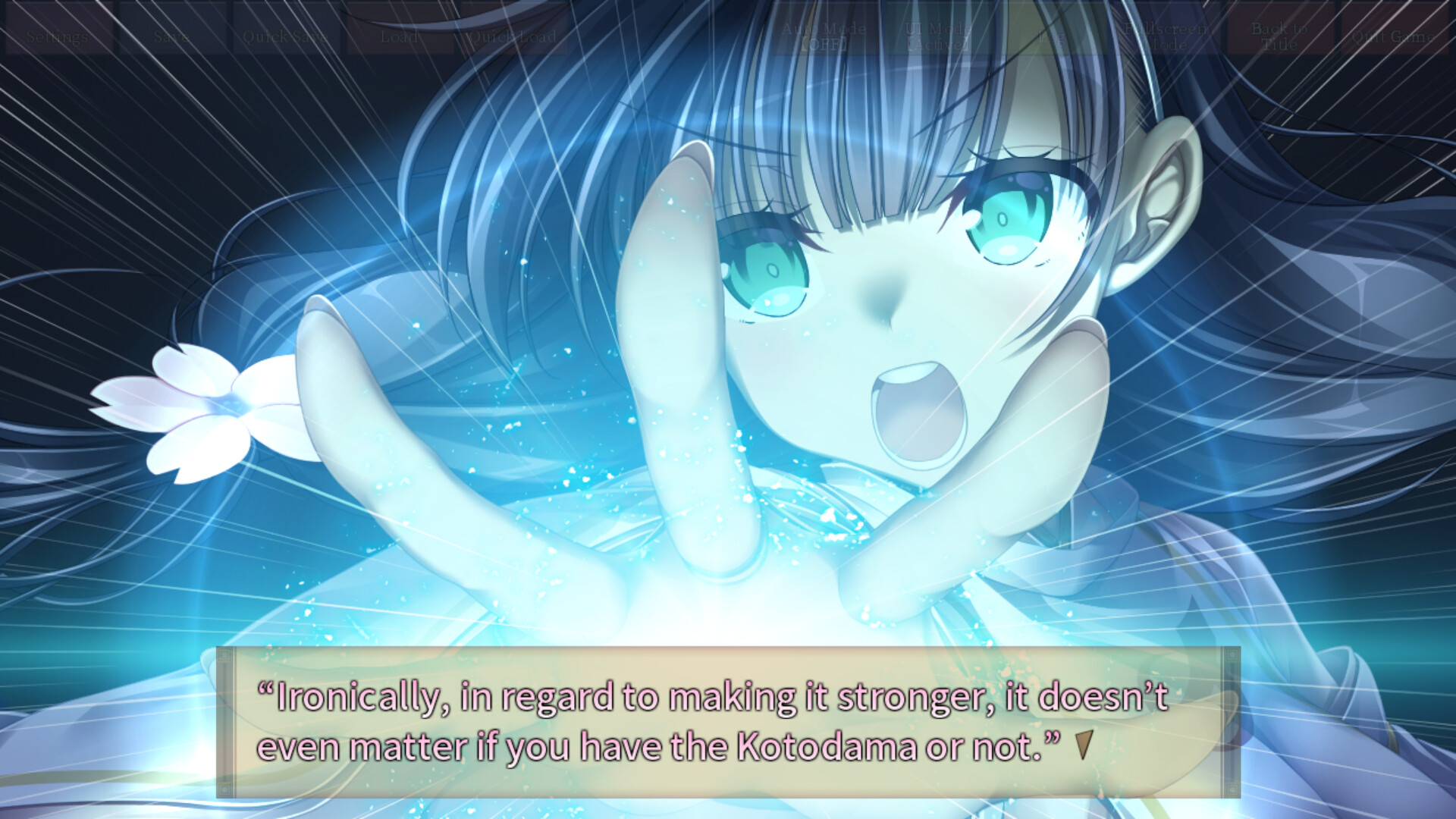 Source: Press Release
© Shiravune