Love Live Days Magazine vol. 27 has revealed that Love Live Superstar will be getting four new members in the second season. The official Twitter of Love Live! also unveiled a teaser illustration for the upcoming season. Superstar's season two premieres this July 2022.
Along with the illustration, the franchise's Twitter also teased the setting of the second season wherein it's the start of a brand new semester in Yugiaoka Girl's High School. Kanon and her friends are now in their second year and four freshmen are joining the idol group Liella are: Kinako Sakurakoji, Mei Yoneme, Shiki Wakana, and Natsumi Onitsuka.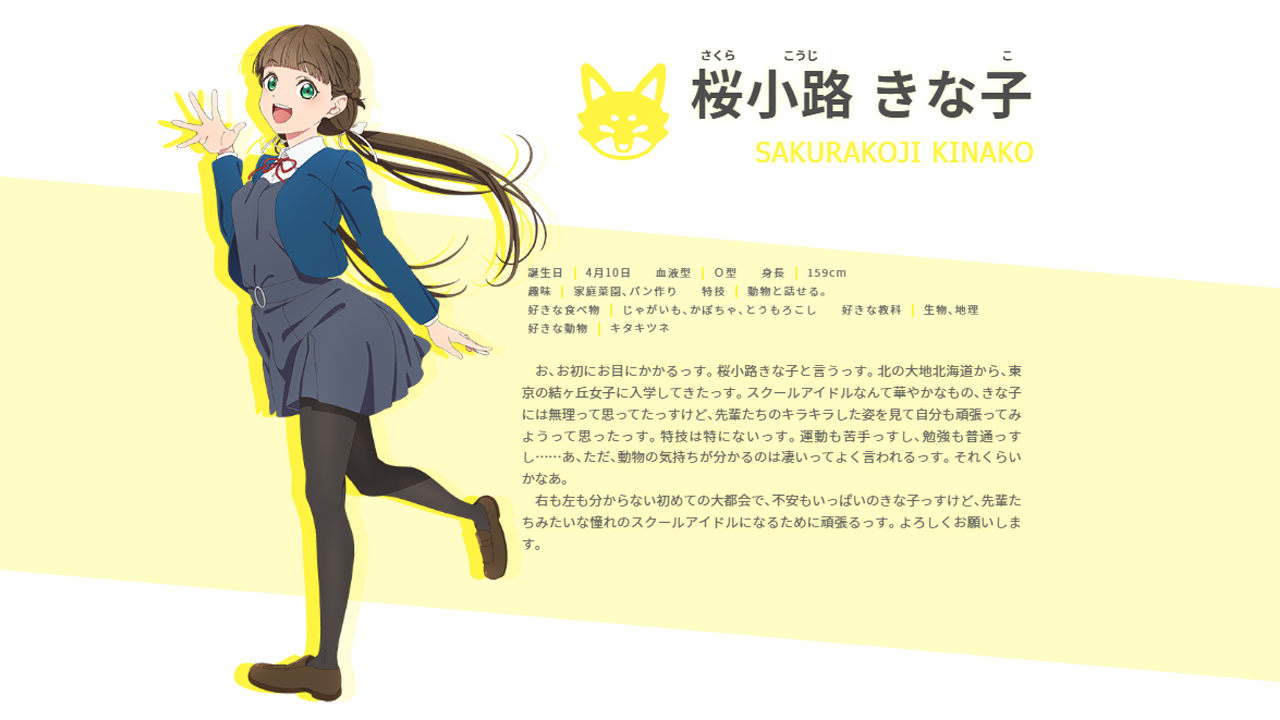 Love Live! Superstar!! is the fourth installment of the Love Live franchise that started in 2010. Studio Bandai Namco Arts (previously Sunrise) is producing the anime Takahiko Kyogoku as director. Jukki Hanada is writing the scripts while Yoshiaki Fujisawa is composing the music. The series is available to stream on Crunchyroll and they described the plot as:
The first students have arrived at Yuigaoka Girls' High School, a new academy built on the crossroads of Omotesando, Harajuku, and Aoyama. With no history, no upperclassmen to rely on, and no name to speak of, this school's totally starting from scratch!
In the midst of this, a team of five girls led by Kanon Shibuya discover "school idols."
—I love singing! I really do! And I want to accomplish something with it!
So the hopes of these stars, still small in stature, begin to accumulate…and so begins the "School Idol Project" of five girls with a blank slate and infinite potential.

–Crunchyroll
Source: Love Live Official Twitter and Website
©Project Love Live! Superstar !!; ©2021 PROJECT Lovelive! Superstar!!