How Do You Live, the long-awaited film directed by Hayao Miyazaki, has released its first-ever visual, as well as a release date of July 14, 2023 for Japan.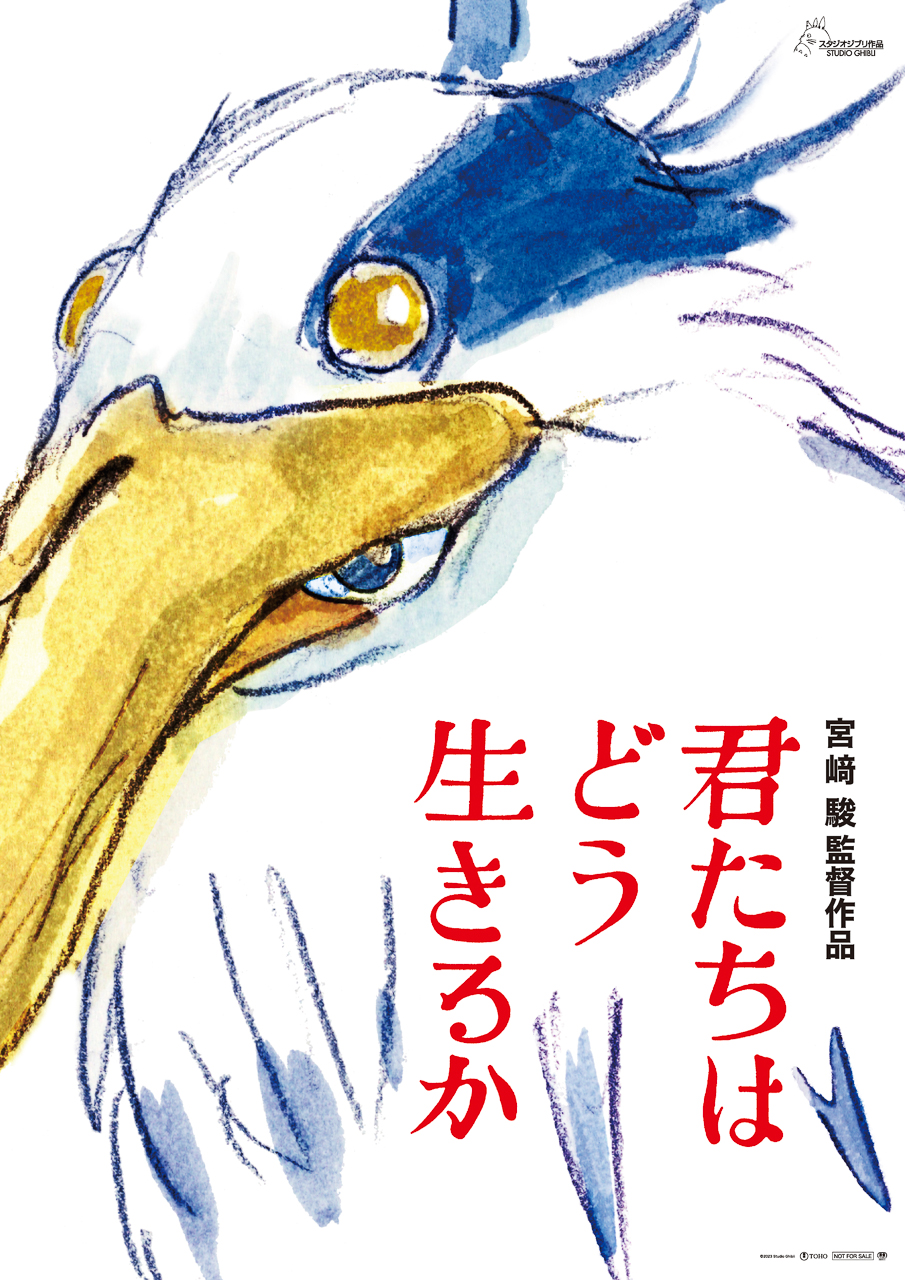 How Do You Live has been previously reported as Miyazaki's "last work" as he came out of retirement in 2016 to work on this film. The film is based on the novel of the same name by Yoshino Genzaburo, first published in 1937. The novel was republished in 1945 by Mira-sha Publishers following World War II.
Barnes and Noble has published an English version of the novel, describing it as:
How Do You Live? is narrated in two voices. The first belongs to Copper, fifteen, who after the death of his father must confront inevitable and enormous change, including his own betrayal of his best friend. In between episodes of Copper's emerging story, his uncle writes to him in a journal, sharing knowledge and offering advice on life's big questions as Copper begins to encounter them. Over the course of the story, Copper, like his namesake Copernicus, looks to the stars, and uses his discoveries about the heavens, earth, and human nature to answer the question of how he will live.
Hayao Miyazaki is regarded as one of the most accomplished and celebrated filmmakers in animation industry. Some of the films he directed under Studio Ghibli include Castle in the Sky (1986), My Neighbor Totoro (1988), Kiki's Delivery Service (1989), and Porco Rosso (1992), Spirited Away (2001), Howl's Moving Castle (2004), Ponyo (2008), and The Wind Rises (2013).
Source: Studio Ghibli Twitter
©2023 Studio Ghibli