Sugar Apple Fairy Tale released preview images for episode 14, which are now available to view on the website. The synopsis teases how Anne and Challe are finally reunited. Later, the Silver Sugar Master begins her job at Paige's workshop but encounters some struggles. The episode will air this Friday at 21:30 JST. It will be available to watch on Crunchyroll, Muse Asia, and Bilibili with English subtitles. See the episode's preview images below: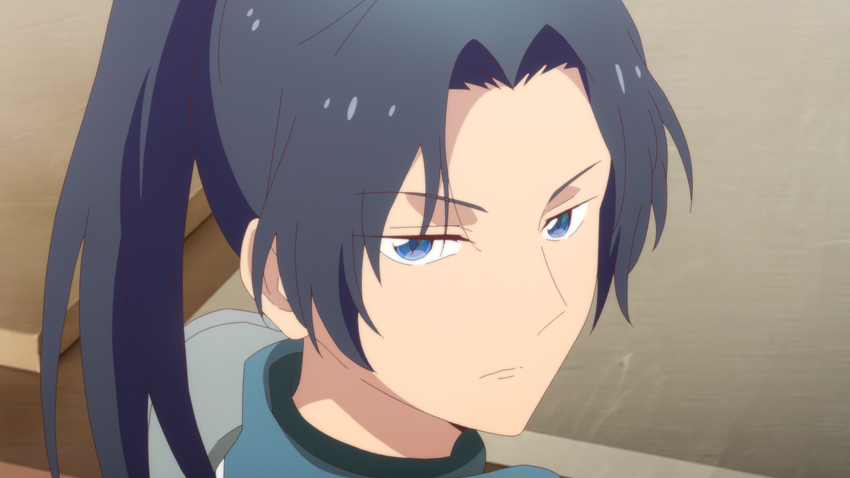 You can also watch the Sugar Apple Fairy Tale episode 14 preview video below:
Also Read:
Sugar Apple Fairy Tale Reveals 2nd Opening Theme and Tanabata Visual
Sugar Apple Fairy Tale 2 Reveals Trailer, Additional Cast and Premiere Date
Sugar Apple Fairy Tail is a light novel series by Miri Mikawa and is illustrated by Aki. A manga adaptation by Alto Yukimura was serialized on Hakunsensha from 2012 to 2014, while a second manga adaptation by Yozora no Udon was serialized on Young Ace in 2021. J.C. Staff is currently animating the TV anime adaptation. The first cour of the season had 12 episodes.
The second cour begins with the light novel's fourth volume, which Yen Press describes the plot as:
Anne has finally attained the title of Silver Sugar Master, but not without paying a price. In exchange for information on the location of Anne's missing silver sugar, Challe sold his freedom to Bridget Paige, the daughter of the maestro of the Paige Workshop. Determined to get him back, Anne travels to the Paige Workshop and learns they'll return Challe if she agrees to work for them. She is assigned the difficult task of saving the debt-ridden business from the verge of ruin and accepts the challenge as she is set on rescuing Challe!
Source: Sugar Apple Fairy Tale Official Website
©2023 Miri Mikawa, Aki / KADOKAWA / "Sugar Apple Fairy Tale" Production Committee