The official website of The Saint's Magic Power Is Omnipotent Season 2 revealed the preview for upcoming episode 2, which premieres on Tuesday, October 10. The plot is described as:
Sei goes to the port city of Morgenhaffen in search of produce from her past life. She encounters an accident at the harbor but has to avoid using magic to avoid bringing attention to herself. She hands over her potions to Captain Seiran, who had asked for help, and leaves…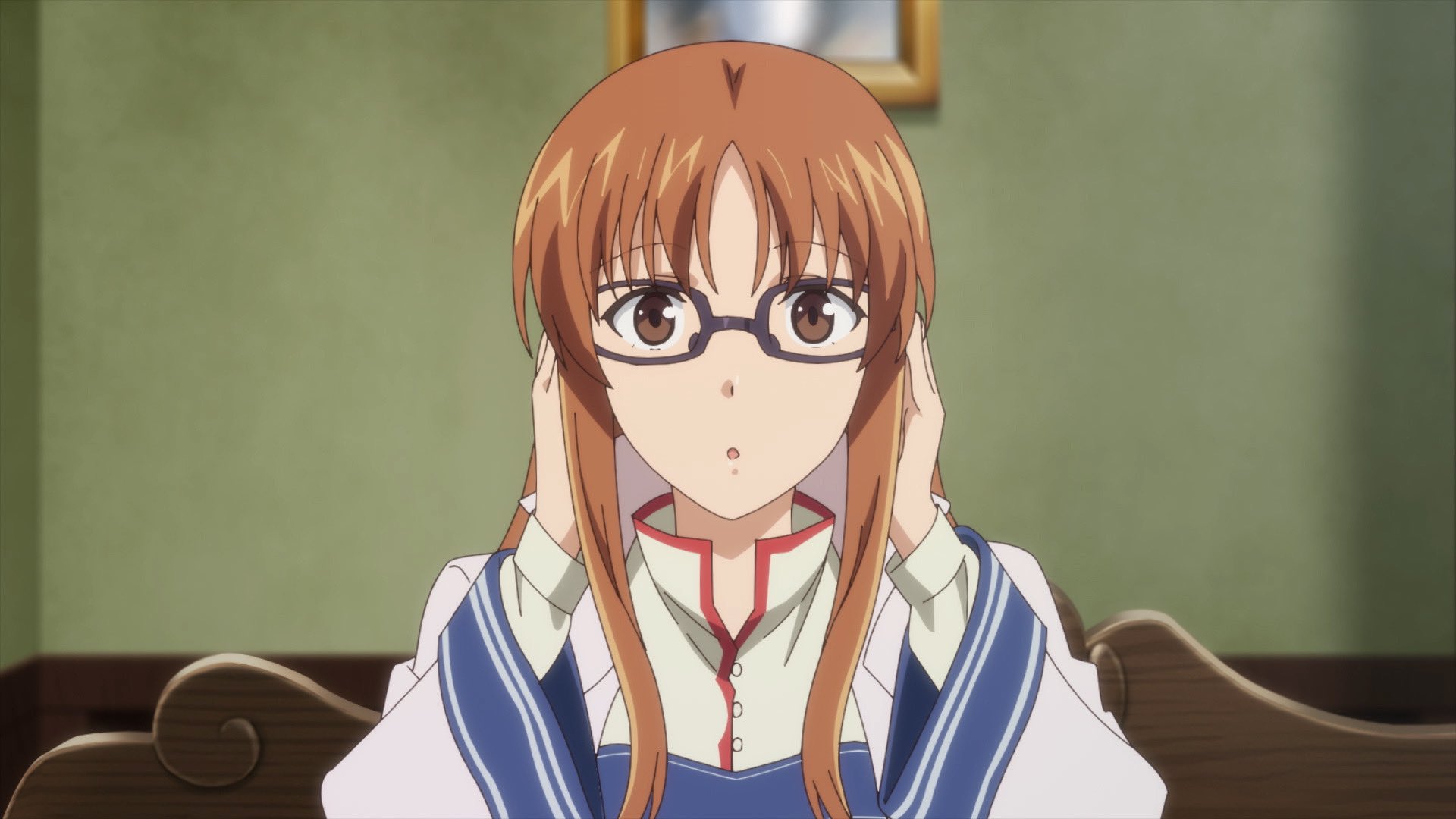 The images show a disguised Sei with Glasses, a sneak peek at the design of Seiran, and to no one's surprise, Albert seems to have managed to find his way to join the expedition. It also seems that Sei has found at least some of what she was looking for.
The Saint's Magic Power Is Omnipotent Season 2 anime premiered on October 3rd, and you can stream it with English subtitles through Crunchyroll. The story is summarized as follows:
Sei, an overworked woman, never expected that she'd be transported to another world nor did she expect to have the power of a Saint. Why would she overwork herself in the new world when she could live her ideal life? Her ideal life? The life of leisure of course! Sei explores her new powers by studying and perfecting potions while helping others. Can she hide in her fantasy forever or is she really the Saint that the people needed?
The Saint's Magic Power Is Omnipotent anime is based on the light novel of the same name, written by Yuka Tachibana and illustrated by Juri Yasayuki. The series also has a manga adaptation with Fujiazuki as the artist. The manga and light novel have both been licensed by Seven Seas Entertainment.
Source: The Saint's Magic Potion Is Omnipotent Official Website
© Yuka Tachibana, Yasuyuki Juri/KADOKAWA/ "The Saint's Magic Is Almighty II" Production Committee