As an anime fan who's always wanted to try Japanese snacks, I'm excited to share my review of TokyoTreat's premium snack box with you! I will show you my biggest surprises and favorites, and share my honest thoughts.
What is TokyoTreat?
TokyoTreat is a subscription snack service that sells mystery boxes of a variety of interesting and tasty Japanese snacks, candies, and drinks worldwide. Each box contains 12 to 17 full-sized Japanese treats that can only be found in Japan.
The classic subscription plan (starting at ($22.50/box) has 12 full-sized items including 4 popular snacks, 2 dagashi, 1 DIY candy kit, and 1 guide book. The premium plan (starting at $31.50/box) has 17 full-sized items including 1 Japanese drink, 1 party pack, 1 anime snack, 5 popular snacks, 3 dagashi, 1 Japanese candy kit, and 1 guide book.
Shipping is an additional $8.95 – $12.95, and both subscription plans come with exclusive membership perks.
I've seen plenty of cute ads about TokyoTreat's boxes on Instagram but never knew if it was worth the money. Luckily, I was sent a premium box by them and was able to taste many sweet and savory Japanese snacks for the first time. I can definitely say I would recommend trying TokyoTreat out – especially if you find yourself craving the snacks you see your favorite anime characters eating.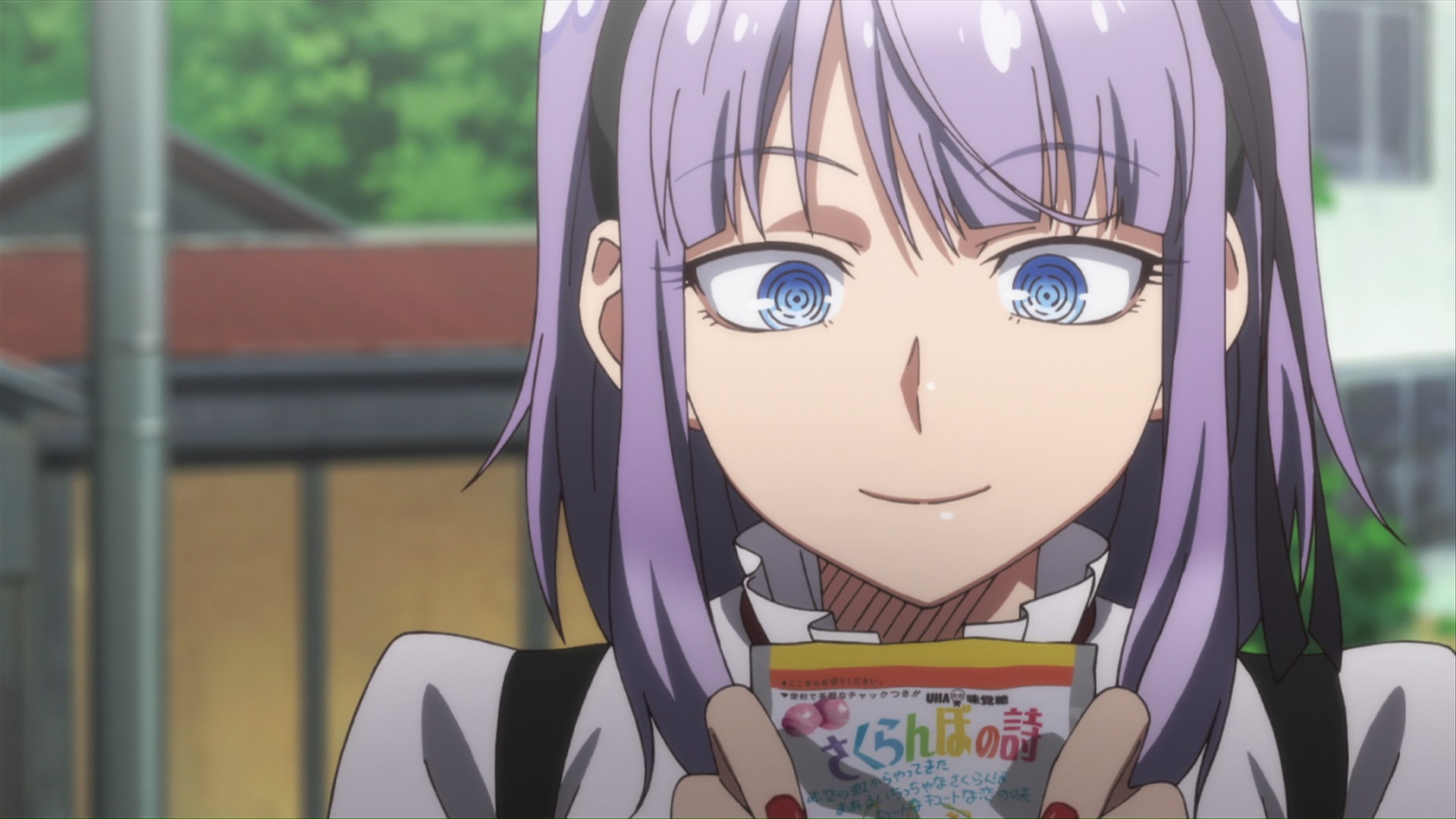 The TokyoTreat September 2021 Box
I received and will be reviewing the TokyoTreat premium-sized September 2021 box. The September box is Okinawan-themed, so it came with a ton of tropical summery snacks. As someone sitting in 90°F Western USA weather, that was perfect for me. There were so many fun and neat-looking things to try.
It included a helpful Japanese-style right-to-left guide with details about all the snacks in the box.
As you can see, they packed in a high variety of sweet, salty, soft, and crunchy snacks, and even a bottle of Okinawa-exclusive Fanta. Upon first glance, I was most interested in the KitKat Summer Ice Cream and Pikachu treats (as I love Pokemon), and they were delicious, but a lot of the other snacks delightfully surprised me as well. I'll share with you some of my favorites.
Personal Favorites
First off, who wouldn't want to try a Japan limited-edition flavor of beloved KitKat? I'm very glad I got to try the Summer Ice Cream Flavor. It's similar to the White Chocolate KitKat we all know, but also with more of a vanilla taste. It came with 12 pieces, so I asked for my friends' thoughts as well, and they all loved it!
This Pikachu Pure Gummy Tropical Flavor was also a hit with me and made me extremely jealous of Japanese kids. The gummies come in adorable shapes, but their amazing taste also surprised me!
To start with the personal surprises, these Calbee Onikawa Shikuwasa chips are delicious and are made with Okinawan shikuwasa citrus and Okinawan salt. I expected not much more than normal potato chips, but the flavor was very original and ended up on my favorites list. Never underestimate unique seasonings!
This Pandoro Butter Cookie was also a pleasure to eat, with its buttery but not-too-sweet taste and adorable shape. Something I notice among snacks in the USA is that a lot of them are way too sweet, but Japanese snacks tend to have it just right!
Now, my absolute favorite from the box is this Umaiwa Sugar Rusk. Do I play sports? No. But this won me with its light and crunchy texture, and the perfect mild sweetness. I would gladly order a premium box with 13 of these.
Notable Mentions and Some Final Words
Some more notable mentions are the Cheezack, Texas Corn Potage, and DoraChoco. I will honestly say there wasn't a single item in the box I didn't like. I'm very open to new flavors, and each one of these pleasantly surprised me. Admittedly, I finished most of the box in one day.
If you are interested in trying Japanese snacks, I'd definitely recommend checking out TokyoTreats. Not only will you get snacks available only in Japan, but they also feature limited edition snacks and a high variety of different flavors and textures you will love!
I hope this TokyoTreat review was helpful for anyone considering a subscription. You can check them out here.
NOTE: Anime Corner received a TokyoTreat box in an exchange for an honest review.