Just after celebrating its 2nd anniversary, the Vinland Saga anime has confirmed season 2! The official Twitter account initially posted the announcement for the anniversary event, without even teasing the sequel:
The follow up news came today. They've confirmed that Vinland Saga is getting a season 2. A reminder that the director of the first season Shūhei Yabuta made a post on Twitter back in September of 2020. The illustration he posted had an easter egg, which hinted towards a possible Vinland Saga season 2. He also left a translation of the rest of the text in a self-reply. It goes:
Thorfinn: "How long must we wait?"
Askeladd: "That's why I hate kids…"
Canute: "It's soon…, I guess…"
Also, you can watch the announcement teaser for the second season of "Vinland Saga" below:
A key visual was also revealed: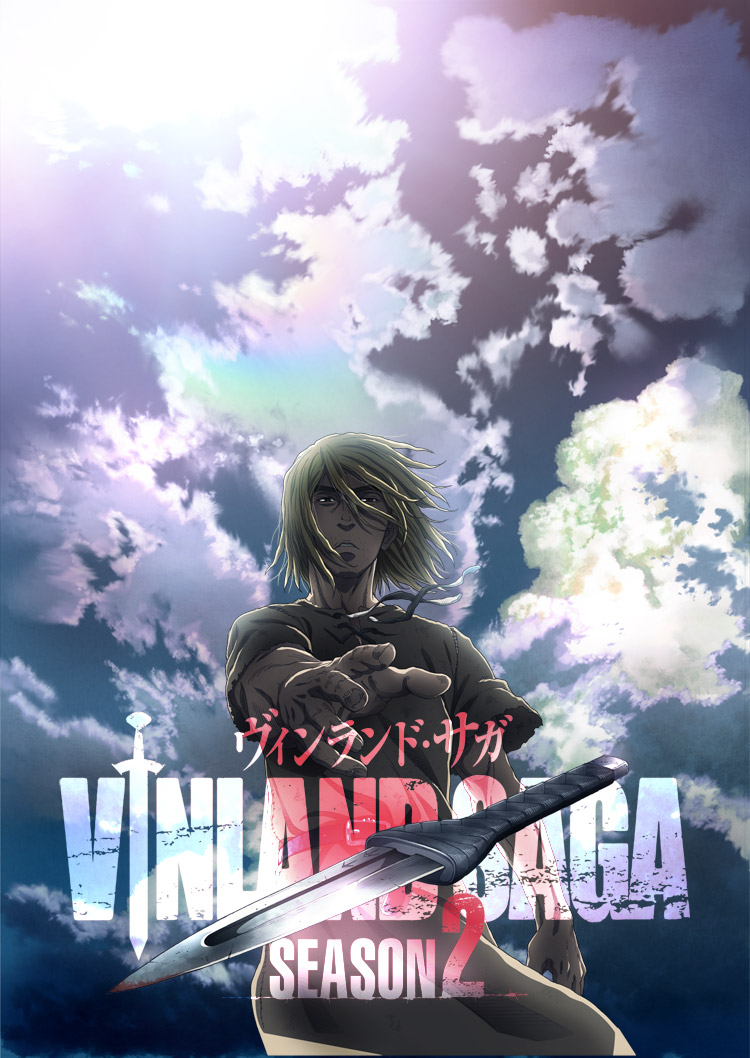 According to the announcement, Shuhei Yabuta will be back as a director and the Takahiko Abiru will be in charge of character designs once more in the second season.
What's more, you can see Takahiko Abiru's tweet about the announcement below:
It came a bit later than expected due to the pandemic, but we're still excited to watch it. The continuation is likely to cover an important arc of the manga. Although some think it might be boring as an anime, most are excited to see it come to life.
Source: Official Vinland Saga Twitter Account
©幸村誠・講談社/ヴィンランド・サガ製作委員会