The preview images for episode 4 of Arifureta: From Commonplace to World's Strongest season 2 have been released. The series will resume on February 3, 2022, and we will finally see if Hajime can go back to Ankaji or not.
You can check out the preview images below:
In addition, you can see one more preview image from the official website of the anime: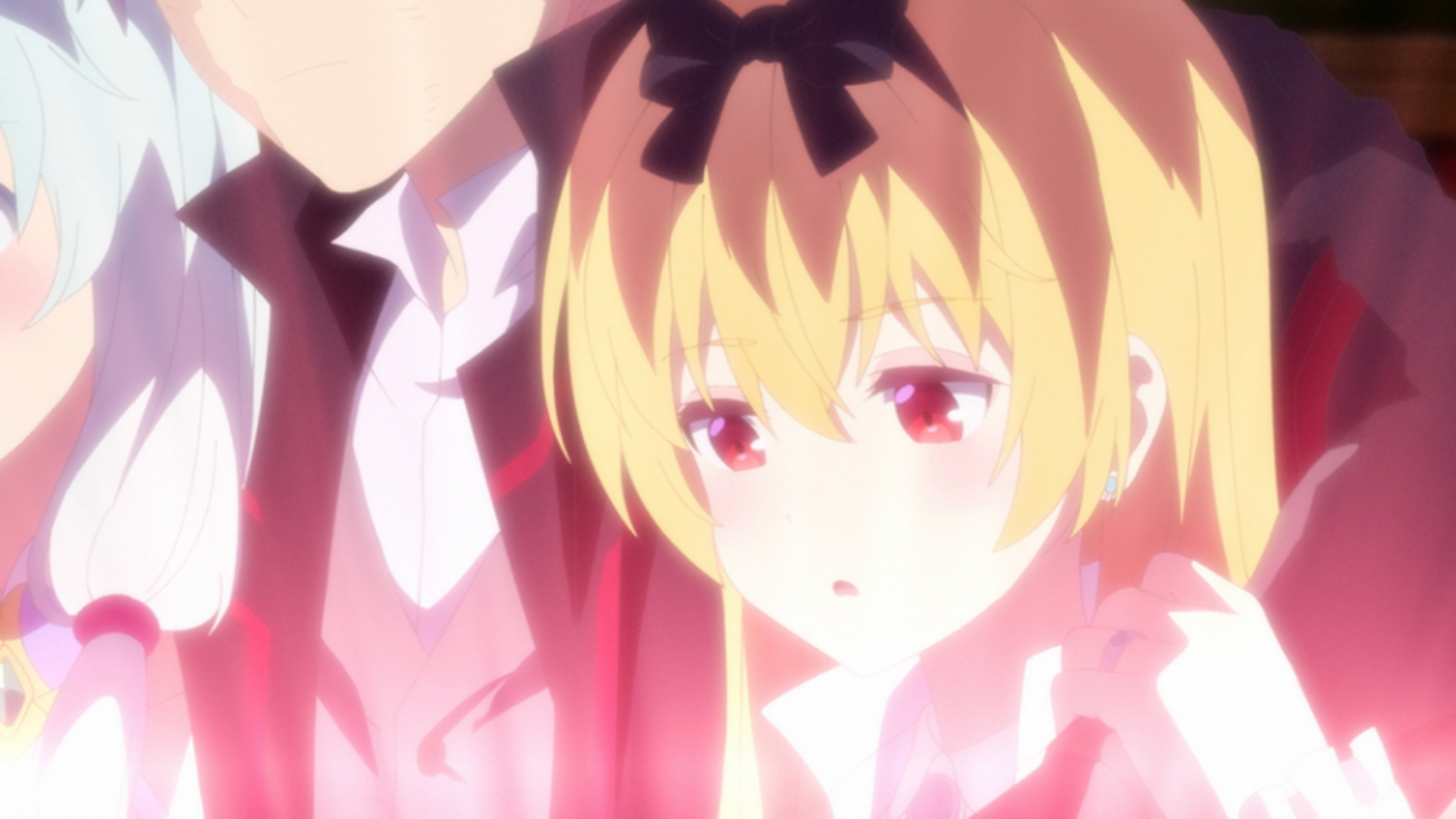 Funimation has been Arifureta season 2 since January 13, 2022. Akira Iwanaga (Isuca) is currently directing the series, while studios Asread and Mother are animating. Season 1 of the series aired in the Summer 2019 anime season, and it had a total of 13 episodes. The anime is streaming on Funimation.
Ryo Shirakome first published the Arifureta: From Commonplace to World's Strongest as a web novel series on the Shosetsuka ni Naro website in 2012. Overlap started publishing a light novel adaptation in 2015 and it currently has 12 volumes in circulation. The same publisher is also serializing a manga adaptation by RoGa in Comic Gardo magazine.
J-Novel Club licensed the series in English. Season 2 adapts the 5th volume of the series:
With the addition of Kaori into their party, Hajime and his friends make for Myu's hometown, the coastal city of Erisen. While crossing the Gruen Desert, they save a young Ankajian man, Bize, from a sandworm attack. Apparently, he was searching for a cure to the mysterious disease that has struck his people. His travels led him to conclude that a mineral known as stillrock held the key to saving his country, but it can only be found inside the Grand Gruen Volcano, a labyrinth far too dangerous for most. Hajime agrees to help Bize procure some, and the party begins their quest to conquer yet another labyrinth. But along the way, they meet a most unexpected foe…

 Volume 5 Synopsis, J-Novel Club
Source: Official Twitter and Official Website
©Ryo Shirakome, OVERLAP / ARIFURETA Project