On 19 December 2020, the ongoing anime series Boruto revealed its latest key visual and a new promotional video as well. At the BORUTO Stage at Jump Fest Online 2021, a new visual key was revealed as the series enters a new arc, the Ao Arc, also known as the Vessel Arc.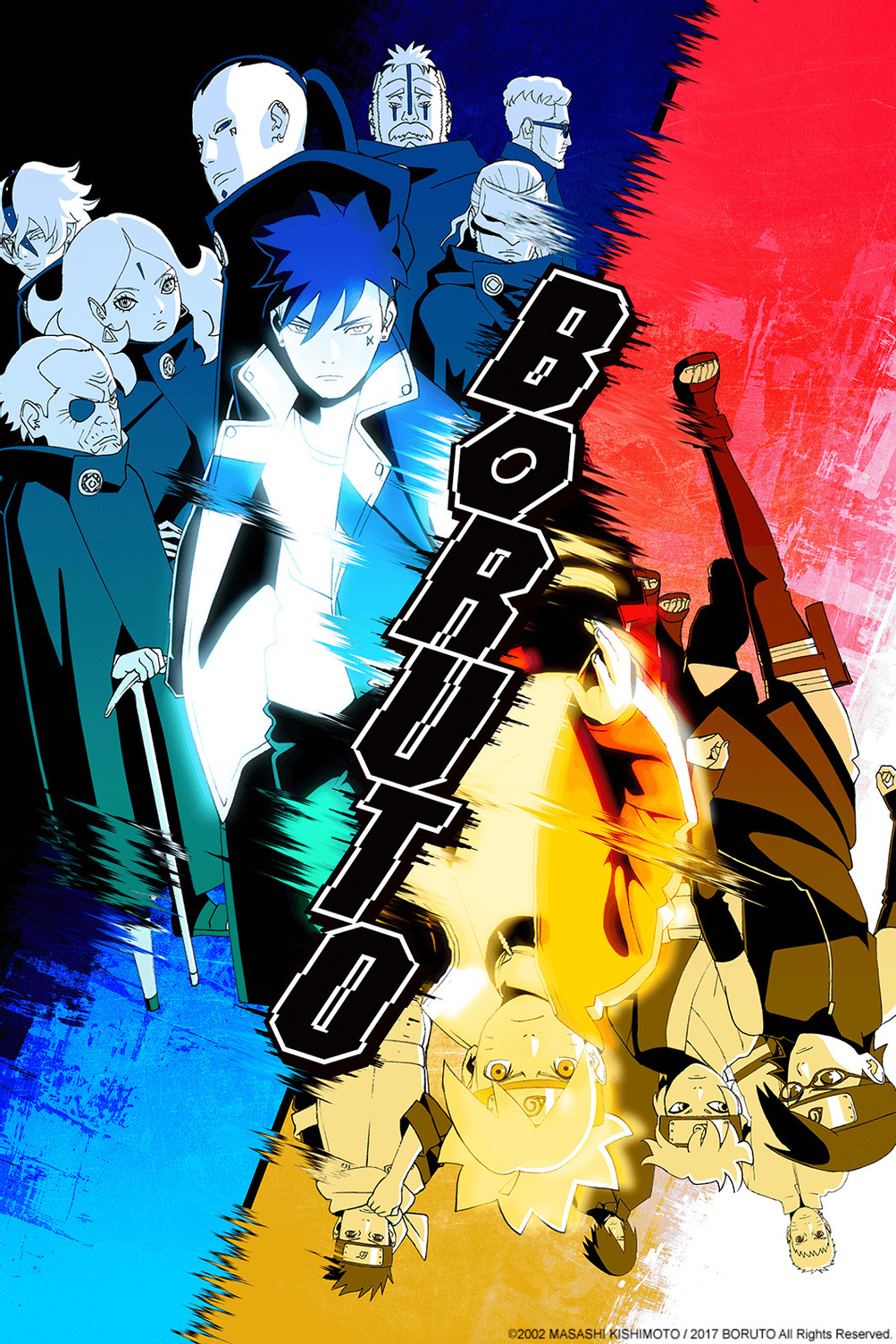 The series also revealed the new characters and their voice actors for the upcoming arc.
Yuma Uchida as Kawaki
Akio Otsuka as Amado
Houko Kuwashima as Deruta
Kenta Miyake as Boro
Junta Terashima as Code
Yuichi Nakamura as Kashinkoji
The new opening and closing theme song were also previously announced. What's more, it's titled "BAKU" and performed by Ikimonogakari, the all time famous band returns for the new opening song of the franchise. While the new ending song titled "Answers" will be performed by mol-74. In fact, Ikimonogakari performed the various opening songs for the series Naruto Shippuden, the prequel of Boruto. You can read more about this previous announcement here.
Vessel Arc Synopsis
Members of the new characters "Kawaki" and "Shell" have appeared, and the fate engraved on the bolt begins to move …!
You can watch the preview here.
Specifically, the series Boruto: Naruto Next Generations has a total of 178 episodes as of today. The upcoming arc sounds hyped, therefore, are you excited?
Source: Boruto Official Twitter