The latest installment to the Mobile Suit Gundam franchise, Gundam Witch From Mercury (Kidou Senshi Gundam: Suisei no Majo) has unveiled a new key visual which includes the new set of characters and Mobile Suits that will appear in the show. The TV anime will premiere in October 2022. Witch From Mercury will also be getting a prologue anime that will premiere this summer.
You can check out the new characters below including the new mobile suits that will debut in the upcoming anime.
The Characters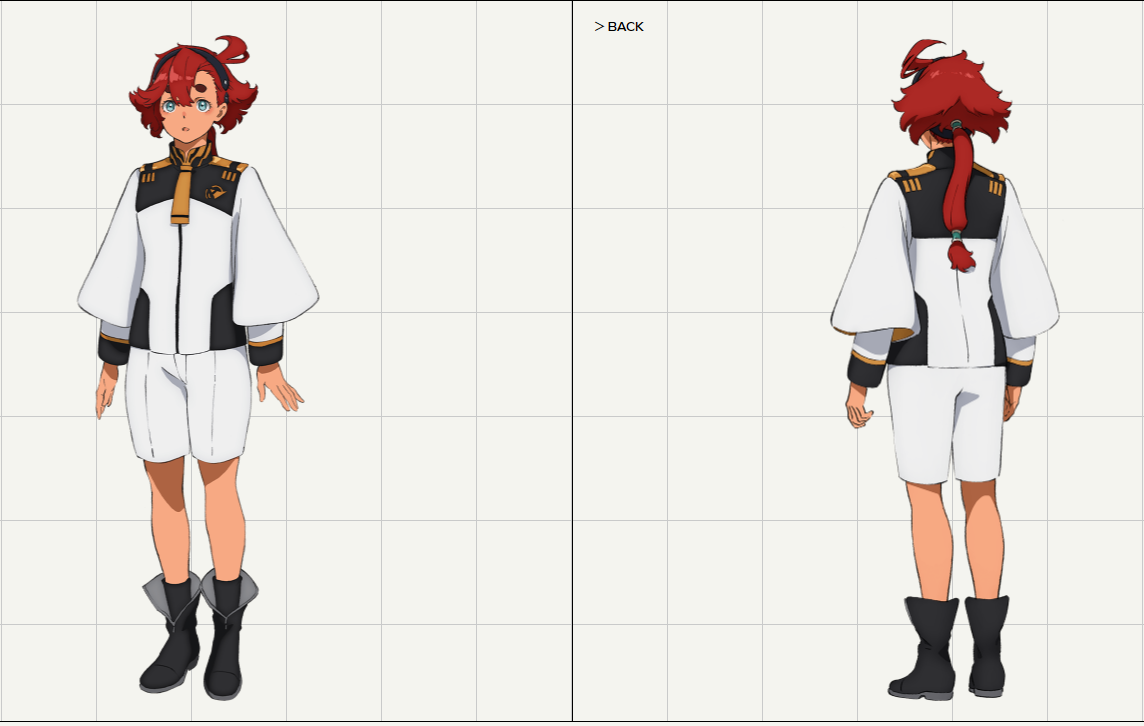 The Mobile Suits
You can also check out the new mobile suits that were previously announced for the Gundam: Suisei no Majo PROLOGUE that will premiere this Summer.
Staff
Planning & Production: Bandai Namco Filmworks (Sunrise)
Director: Hiroshi Kobayashi
Series Composition & Script: Okouchi Ichiro
Original Concept: Hajime Yatate, Yoshiyuki Tomino
Original Character Design: Mogumo
Character Design: Tagashira Marie, Toida Juri, Takaya Hirotoshi
The official website for Witch From Mercury has three more character slots and four mobile suit slots that haven't been revealed yet. As of now, they haven't announced the voice cast for the anime.
Gundam Witch From Mercury synopsis
A.S. (Ad Stella) 122―
An era in which many companies have entered space and built a huge economic zone. A lone girl from the remote planet of Mercury transfers to the Asticassia School of Technology, run by the Beneritt Group which dominates the mobile suit industry. Her name is Sletta Mercury. Lighting a bright red light on her innocent chest, the girl walks through a new world step by step.

-Mobile Suit Gundam Witch From Mercury official website
You can watch the short trailer for Witch From Mercury below.
Gundam is a Japanese mix-media franchise that focuses on mecha robots, created by Sunrise and Yoshiyuki Tomino. The franchise officially premiered on April 7, 1979, with the Mobile Suit Gundam anime series. In addition to the popular anime series and spin-offs, the franchise also has manga, novels, video games, and toys.
Source: Gundam Witch official website
©SOTSU・SUNRISE