Anime and Cosplay Expo (ACX) 2023 was surprisingly one of the most fun, chill, and lighthearted conventions, and yes — our favorite highlight was getting to see a live Pokemon battle.
Well, sort of.
I mean, where else would you find this spontaneity happening, right? An anime and cosplay convention is the perfect place to let our inner child loose! Many people instantly joined in on the fun when an inflatable T-Rex dinosaur and Pikachu engaged in a (toy) sword fight. From advances, parry, en guards, to quick attacks, flying kicks, headbutts, and body slams — the crowd went wild with cheer and amusement. At some point, there was even battle music played from the stage speakers.
I had the opportunity to speak with the T-Rex Dinosaur cosplayer, Justin Curt, and he happily shared how it unraveled. He said, "At first, we were just playing for fun but suddenly, a lot of people gathered so we fought seriously. It was a sudden thing… I said to "play fight" a bit because we were bored and wanted to have fun. We bought [our weapons] from a booth inside ACX."
He also mentioned how it actually was behind the scenes. "I fell because I know Tristan and me were super tired, so I need to make the sacrifice to lose. After that, we went to a corner and took off our costumes to rest. We wanted to go back again because a lot of people were asking us. We [also] wanted to go back on Day 2, but we had no tickets and Tristan hurt his wrist and leg." After that, he also shared that he thanks his sister, Ryen Faye, for taking care of them after the battle. (Nurse Joy energy.) She also apparently scolded them about how they got themselves injured,
A lot of people at ACX 2023 enjoyed the battle and said that this was their favorite part of the event. It also gained a lot of popularity when Kaiji, a con-goer, shared his photos online. He shared with me his experience and said, "It was surreal seeing something an inflatable dinosaur and a Pikachu having a swordfight, but then again, anything can happen in an anime convention. Everyone was hyped, and even the tech booth people joined in the fun and played some Pokemon battle songs with some announcing on the side. It was all in good fun and the organizers were looking on as well to ensure no one was hurt." He also added that his favorite was Pikachu and even mentions the Pokemon's attention-grabbing shoes. You can also check out Jepoy Sabater's Facebook reel to see them in action.
After a tough wrestle and a countdown, the battle ended with Pikachu emerging victorious. Meanwhile, T-Rex deflated honorably. The two even shared a hug afterward. All in all, it was a very fun, spontaneous, and wholesome (nerdy) moment inside ACX 2023!
Moving on, the rest of ACX 2023 was also a fun experience. The event featured a variety of exhibits, hobby stores, artist tables, food booths, and the All-Star lane with popular cosplayers. The event also values having enough space for roaming and photography, which is a great improvement I'm sure everyone appreciates. The isekai truck also offered a new photo booth service from Simple Booth where your shots inside the Isekai Truck turned into GIFs. Lastly, Amelia Khor's strong and energetic performance on stage was felt as she sang many of our favorite anime songs.
If you didn't know, Anime and Cosplay Expo (ACX) 2023 is part of an event series by Cosplay.ph and it comes between the opening event, Cosplay Carnival in May, and the flagship event, Cosplay Mania in September. The convention's main goal is to "catch the best of everything related to Anime, Cosplay, Games, Collectibles, Virtual Idols, and J-Music at a Convention like no other."
That said, Cosplay Mania 2023 is looking to be jam-packed once again with its exciting guest lineup. The cosplay special guests include Diane Sabandeja, Phil Mizuno, Clarrisa Punipun, and Knite. The Japanese Anime Music (JAM) concert guests were also revealed.
Here are more photos of the Anime and Cosplay Expo (ACX) 2023 highlights: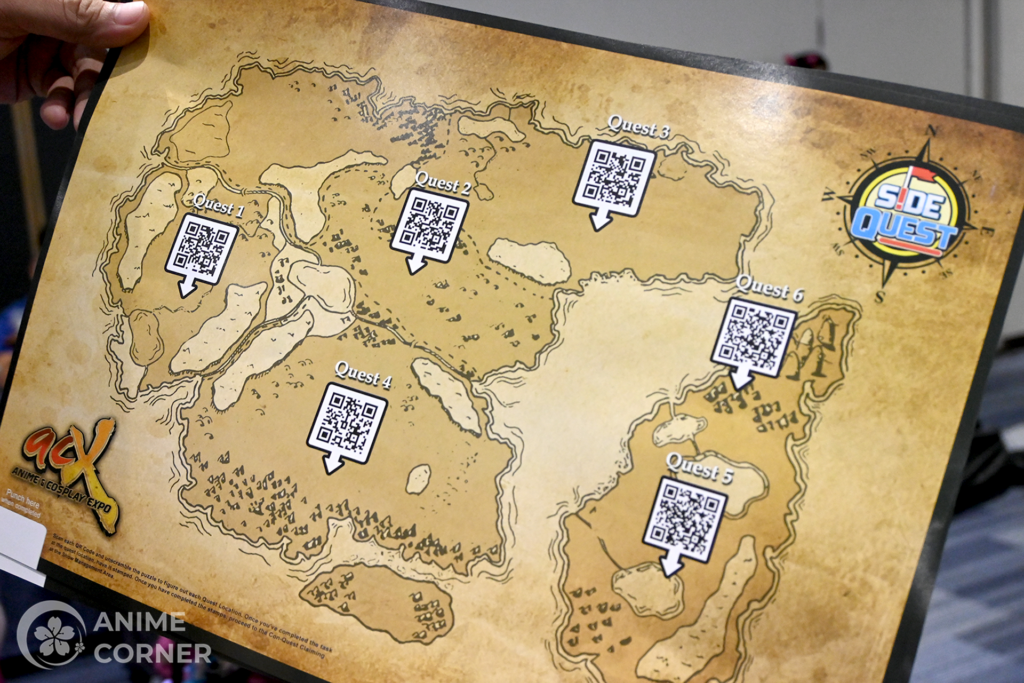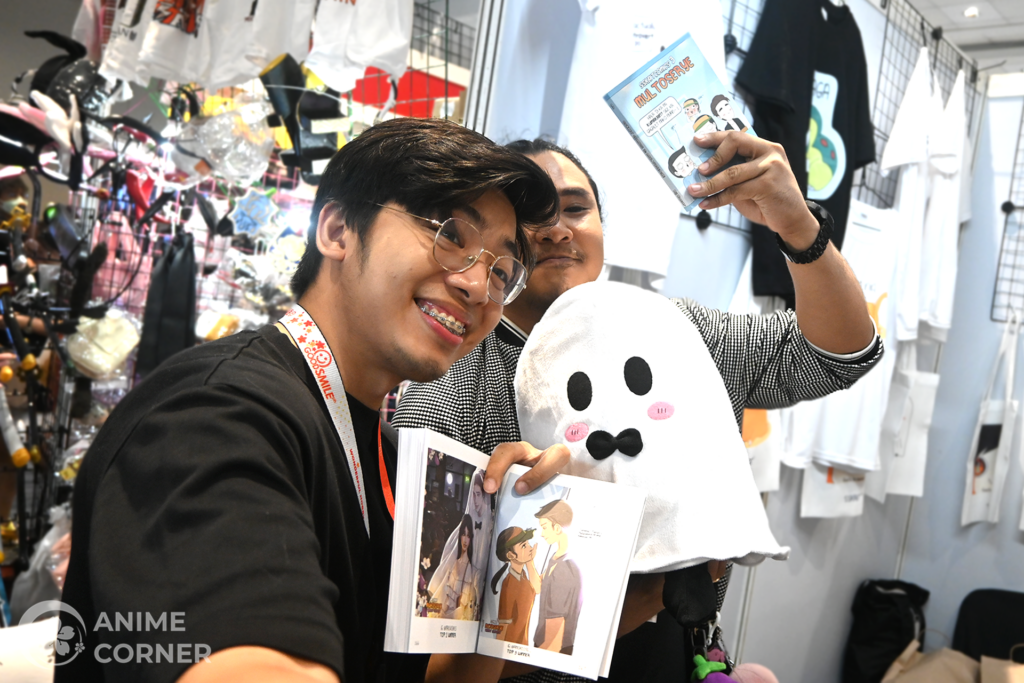 Also Read:
Our Favorite Cosplays From Anime and Cosplay Expo (ACX) 2023
BPM15Q, Junna, Daoko and Nano To Perform at Cosplay Mania's Anime Music Concert 2023
And that's all for our Anime and Cosplay Expo (ACX) 2023 coverage. If you're excited about more anime conventions, the next one in the event series by Cosplay.ph is their flagship event, Cosplay Mania, this September 30- October 1, 2023. See you there!
Disclaimer: Anime Corner is a media partner for ACX 2023.