Jujutsu Kaisen 0 finished its run in Japanese theaters today and fans there will be able to get the movie on Blu-ray and DVD starting on September 21. The movie is 105 minutes long and the Blu-ray edition will come with English subtitles, according to the specifications on the official website.
The jacket was previously revealed: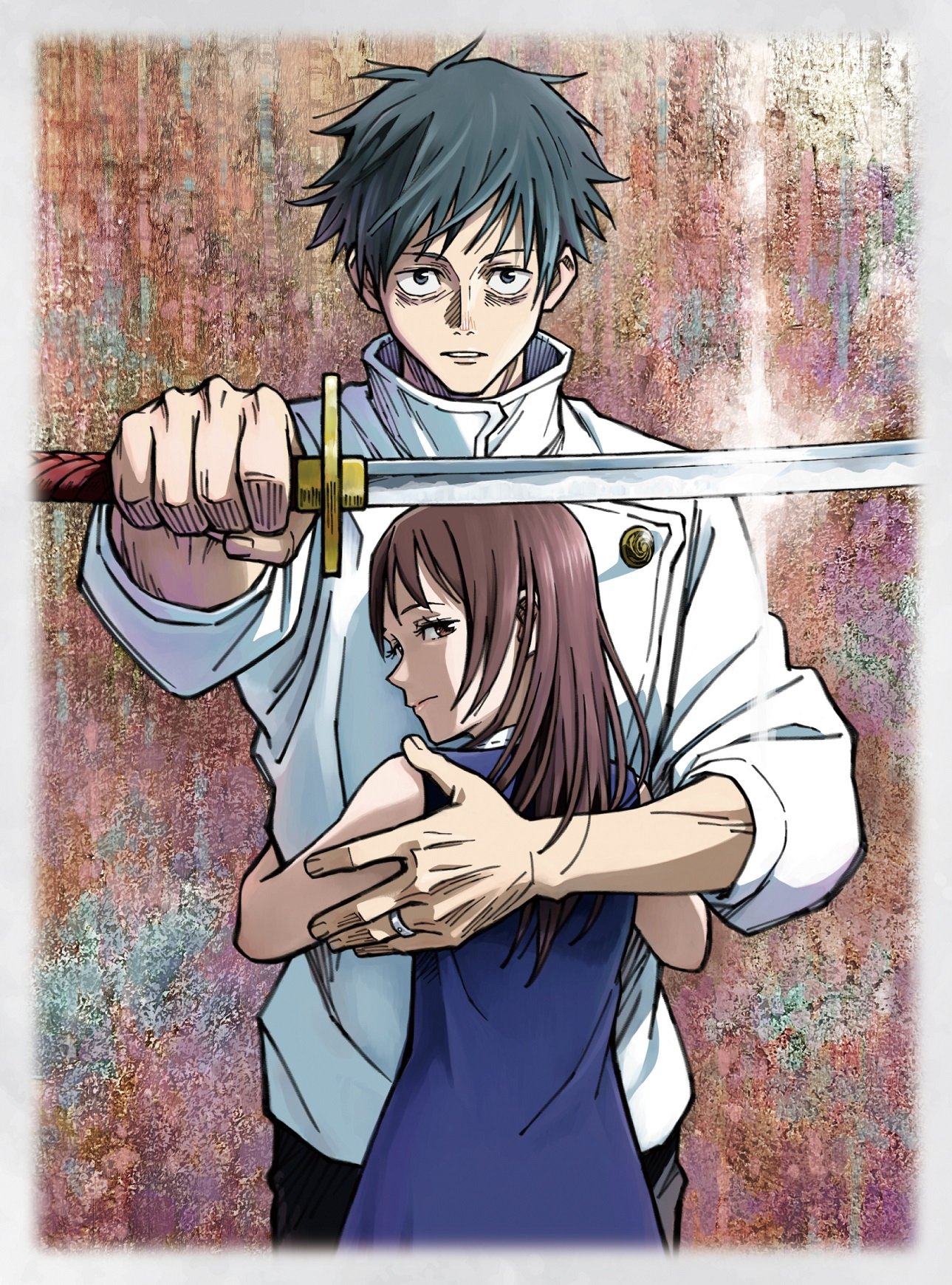 Jujutsu Kaisen was originally a manga by Gege Akutami that is currently being serialized in Shueisha's Weekly Shonen Jump magazine. The manga launched on March 5, 2018. Viz Media is publishing the manga in English and 15 volumes are currently out, with the 16th releasing on June 21 of this year. A prequel manga, titled Jujutsu Kaisen 0, was released from 2017 to 2018.
The Jujutsu Kaisen anime adaptation by studio MAPPA premiered in 2020. The same studio also animated the Jujutsu Kaisen 0 movie. The second season of the TV anime was announced for 2023.
Also read:
Jujutsu Kaisen Gets a New Visual for Small Fry and Reverse Retribution
Viz Media published the Jujutsu Kaisen prequel in English and describes the plot as:
Yuta Okkotsu is a nervous high school student who is suffering from a serious problem—his childhood friend Rika has turned into a Curse and won't leave him alone. Since Rika is no ordinary Curse, his plight is noticed by Satoru Gojo, a teacher at Jujutsu High, a school where fledgling exorcists learn how to combat Curses. Gojo convinces Yuta to enroll, but can he learn enough in time to confront the Curse that haunts him?
Source: Official Twitter
© 2021 "Jujutsu Kaisen 0 the Movie" Production Committee © Gege Akutami/ Shueisha