Jujutsu Kaisen is marking the broadcast of the "Shibuya Incident" arc by distributing a limited-edition newspaper in Shibuya Tokyo. Copies will be handed out from 10 AM on September 22 until September 24. Fans shared images of their own copies of the limited newspaper on social media, while some took the opportunity to resell their copies on online marketplaces for ¥900~.
The distribution of the limited newspapers is a part of the anime's large-scale project "Experience the Shibuya Incident -Giant Prison Realm-" which will be held at Shibuya Mark City from September 22 to 28. Admission to the event is free, and the event will showcase special exhibitions of the anime and manga series.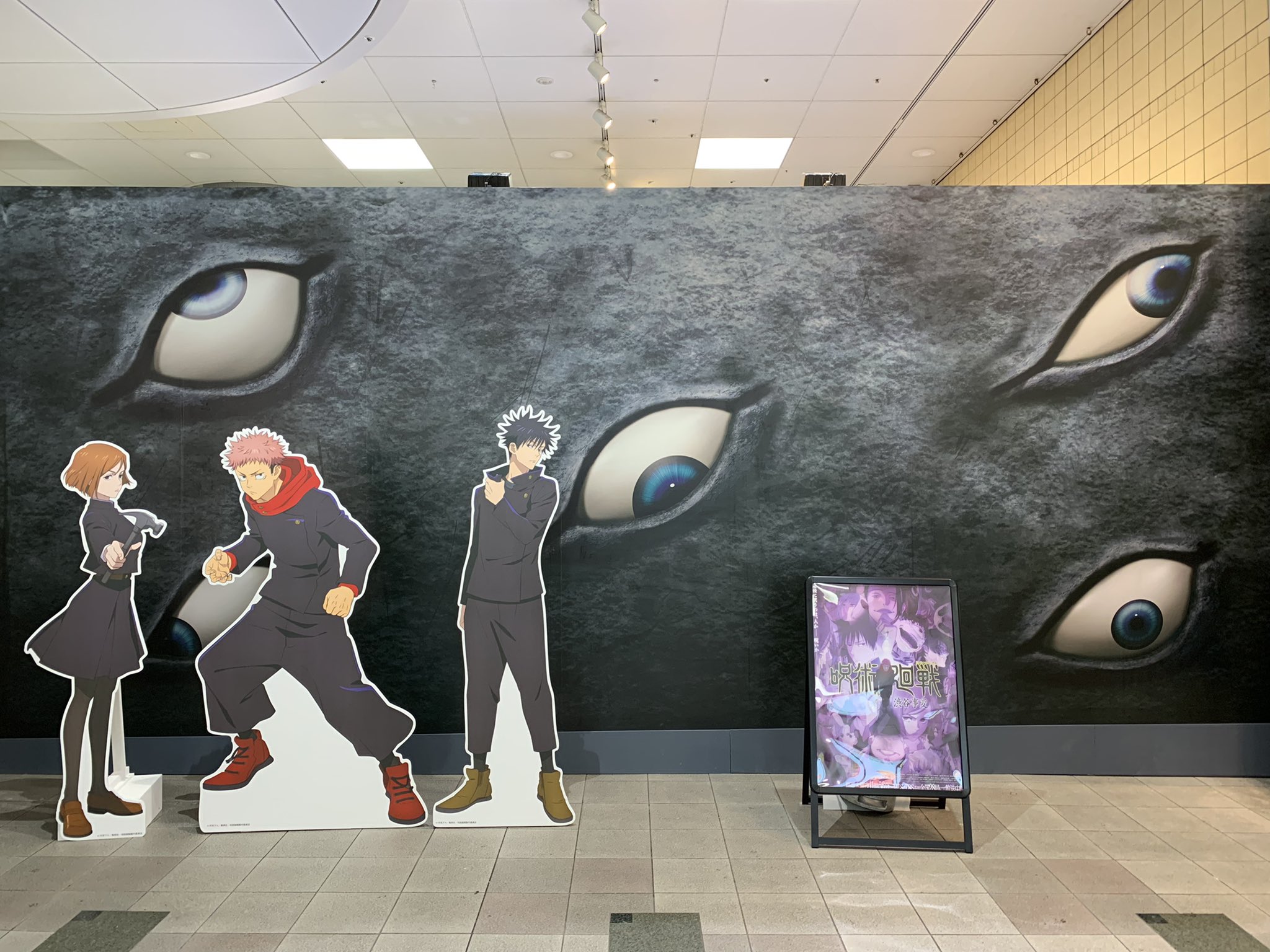 Surprises also await for the players of its smartphone game Jujutsu Kaisen: Phantom Parade. Those who are attending can also enjoy a real gacha where 1 out of 7 limited character cards can be won.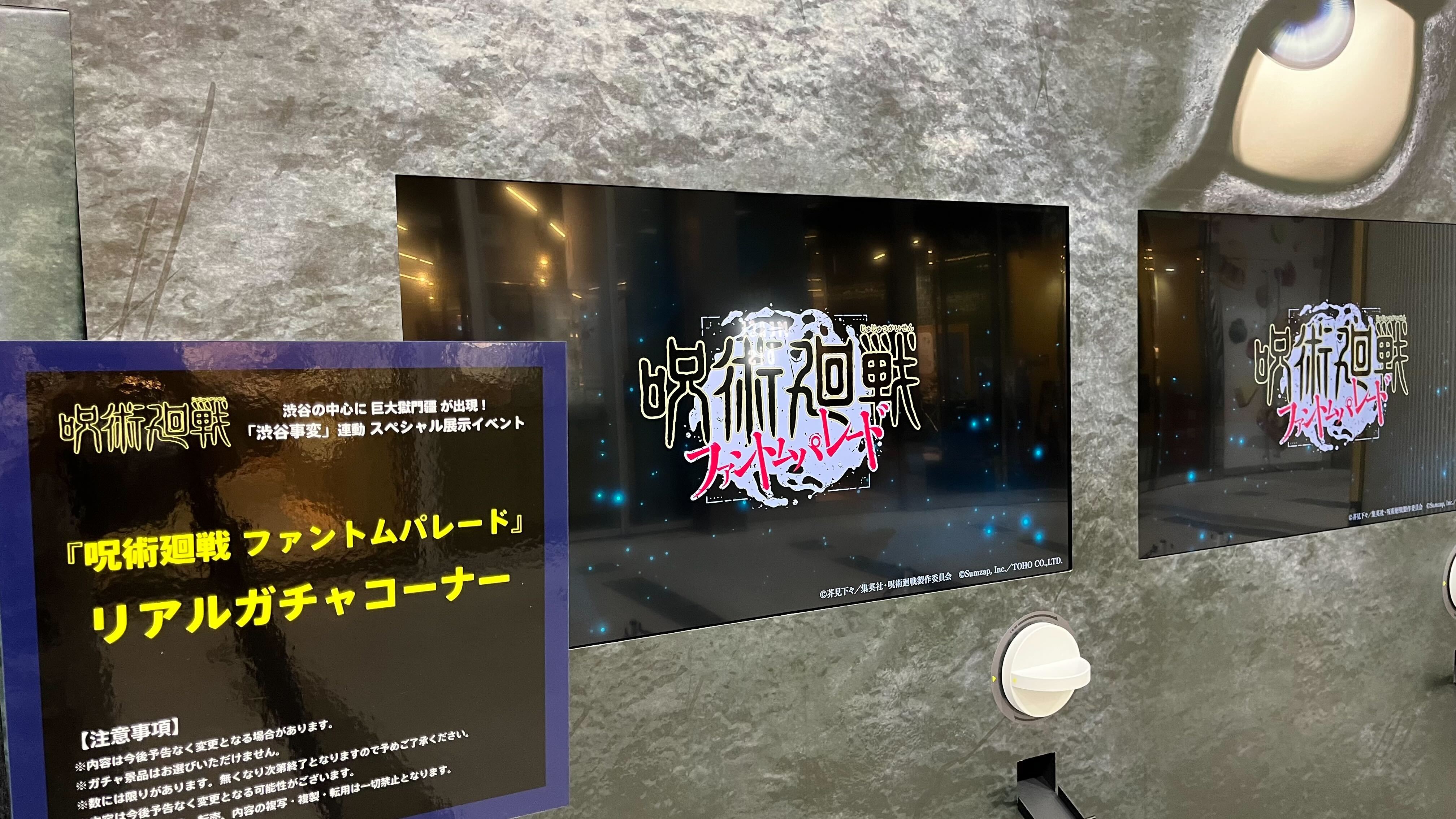 Due to the event's free admission, the management provided additional guidelines on Jujutsu Kaisen's official website to avoid inconveniences to the other customers in Shibuya Mark City on the specified dates. The date, time, and location are as follows:
Date and Time: September 22nd (Friday) – 28th (Thursday) 11:00 AM (10:00 AM on the 22nd) – 7:00 PM
Location: Shibuya Mark City EAST MALL 1F Mark Event Square
Jujutsu Kaisen is a 2018 manga series written by Gege Akutami. Viz Media licensed it in English. MAPPA is handling the TV anime adaptation. The first season aired in 2020, while the first part of the second season, which had 5 episodes, was broadcast from July 6 to August 3, 2023. "Shibuya Arc" started in August, and the episode 9 preview was recently revealed. Crunchyroll is streaming the anime, and they describe the story as:
Yuji Itadori is a boy with tremendous physical strength, though he lives a completely ordinary high school life. One day, to save a classmate who has been attacked by curses, he eats the finger of Ryomen Sukuna, taking the curse into his own soul. From then on, he shares one body with Ryomen Sukuna. Guided by the most powerful of sorcerers, Satoru Gojo, Itadori is admitted to Tokyo Jujutsu High School, an organization that fights the curses… and thus begins the heroic tale of a boy who became a curse to exorcise a curse, a life from which he could never turn back.
Source: Jujutsu Kaisen Official Website
© Gege Akutami / Shueisha, JUJUTSU KAISEN Production Committee