Gotoge Koyoharu, Kimetsu no Yaiba Author won the 2nd Noma Prize for Publishing Culture (Noma Shuppan Bunka Sho). The Noma Prize announced it on November 2, 2020. Alongside Gotoge Koyoharu, Nintendo's Atsumare Doubutsu no Mori (Animal Crossing: New Horizons), and Ikeido Jun, the author of Hanzawa Naoki, won the Prize.
What is the Prize?
In 2019, Kodansha company founded the Noma Prize for Publishing Culture in commemoration of the company's 110th anniversary. They award those who have made a brilliant achievement in the field of publishing.
The reason why Kimetsu no Yaiba won the Prize
First of all, Kimetsu no Yaiba, or Demon Slayer in English, has been serialized in Weekly Shonen Jump from February 15, 2016 to May 15, 2020. Also, the manga's total circulation exceeded 100 million copies (print and digital combined) with its 22nd volume's release on October 2, 2020. It inspired adaptations such as TV anime, games, and a film. The film, Kimetsu no Yaiba the Movie: Infinity Train, premiered on October 16, 2020, and has been breaking records in Japanese movie history. As of November 2, 2020, its revenue crossed 15 Billion Yen (144 Million USD) and attracted over 1.1 million audiences. With making the milestone, it entered the Top 10 highest-grossing movies of all time in Japan.
It should be noteworthy that the COVID-19 pandemic is still ongoing. Therefore, Kimetsu no Yaiba's collaborations with many varieties of stuff have been supporting the economy of Japan. The Prize explains that the sales of the manga, the spin-off manga, and the novels have been strong. That's why its contribution, having been stimulating the field of publishing from 2019 to 2020, is extremely huge.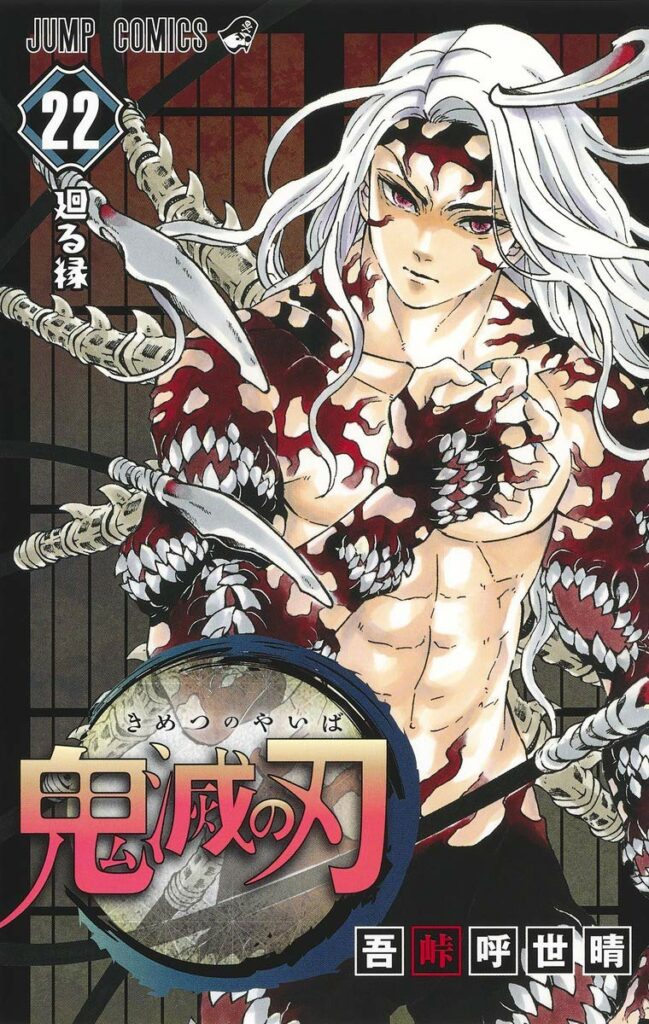 About the other winners
Atsumare Doubutsu no Mori (Animal Crossing: New Horizons) is a video game for Nintendo Switch. It was also developed and released by Nintendo company. Additionally, it has been sold over 22 million copies world-wide. The Prize mentions magazines has been featuring the game and the existence of strategy guide books.
Ikeido Jun is the author of best-selling novel series such as Hanzawa Naoki and Shitamachi Rocket. Their live-action TV dramas received high audience ratings.
Source: Noma Prize, Kimetsu no Yaiba Volume 1, 22