Virtual YouTuber Kizuna Ai is getting an anime project, as announced during her Hello, World 2022 concert, which was streamed live on February 26. This announcement was shown to over 850,000 viewers who were watching the stream on YouTube. There are no further details yet, but Ai hopes that everyone will look forward to it.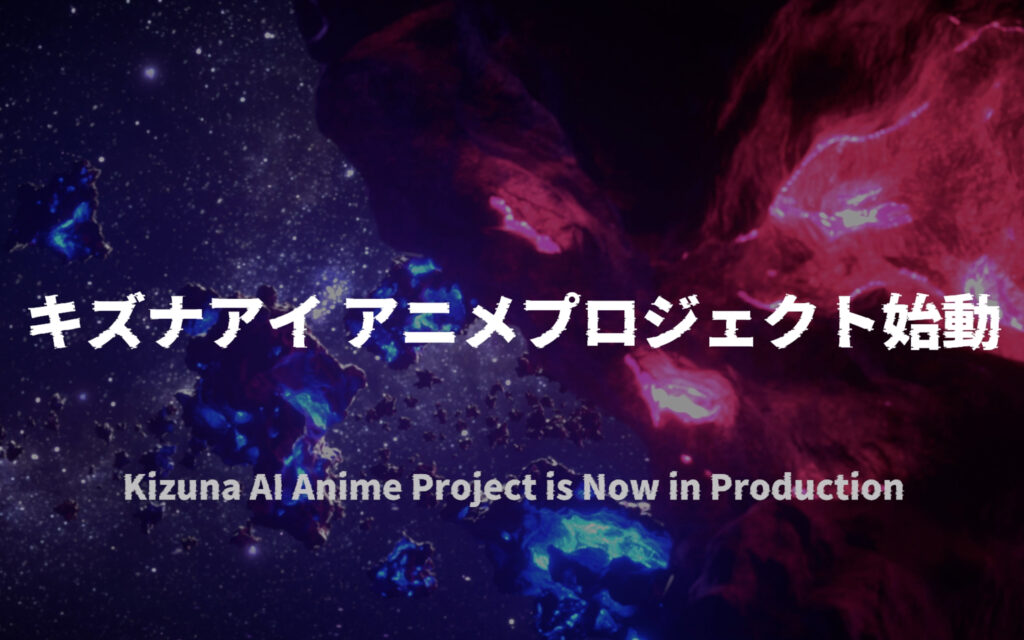 KZN
Another announcement that came during the stream was Kizuna Ai's original AI for CeVIO, which is in development. According to the announcement, the AI which will be called "KZN" (キズナ), will be serving as a hub to connect with everyone and serve as support to Kizuna AI while she is in sleep mode.
KZN is a voice AI specializing in singing. Her voice is based off Kizuna's and her name is in line with the theme of being connected. A prototype of KZN was shown singing in tandem with Ai on stage and an illustration has been revealed:
Kizuna Ai
Kizuna Ai is known for coining the term "Virtual YouTuber" which describes 2D and 3D personalities streaming on YouTube, Twitch, and other platforms. Hello, World 2022 is her last concert before she goes into "sleep mode" (indefinite hiatus). The VTuber has 3.02 million YouTube subscribers, 3.1 million followers on Tiktok, and 649,300 followers on Twitter.
Prior to her own anime now in production, Kizuna Ai appeared in episode 9 of Ingress the Animation (2018). She also voiced Hachi in Magical Girl Site and sang the opening themes for fantasy anime Laidbackers and the comedy series Virtual-san Looking.
Source: Hello, World 2022 concert, Kizuna AI PR
© Kizuna AI