Voice actress and singer Nao Toyama has announced three new singles, that will be released over the next three consecutive months as part of her 7th anniversary/Christmas Eve project. Additionally, a 7th Anniversary Party "Live☆Pallet" will be held on February 12, 2024, at Ebisu Garden Hall, celebrating Nao Toyama's 7th year as a singer. The titles of the singles and the concepts behind these releases are as follows:
"Shut Out My Lie" – The first release, a dance music track that highlights Nao Toyama's dance skills. The single is set to release on October 25, 2023.
"Mayonaka no Kaiju" (Midnight Monster) – The second release is a pop song, showcasing Nao Toyama's exceptional vocal talent. This single is slated to release on November 29, 2023.
"(Abbr.) Fanfare for All Humanity" – The third release, with a lengthy title, aims to bring smiles to all and delivers a message of "Congratulations." This is her shortest song among the three but has the longest title and it is going to be available on December 20, 2023.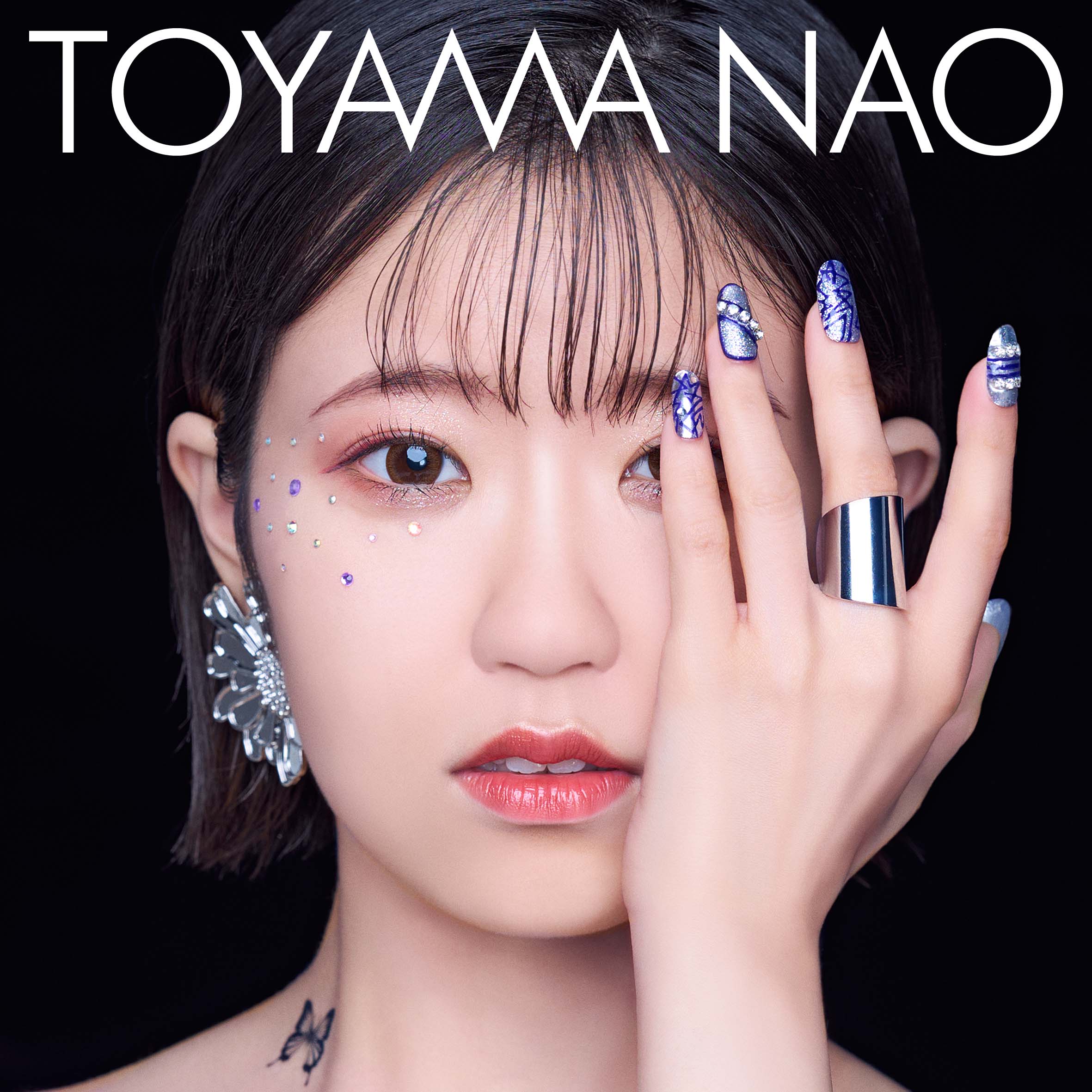 Nao Toyama made her voice-acting debut in 2010 and she attracted a lot of attention for her role as Kanon Nakagawa in The World God Only Knows TV anime. Since then, she went on to play characters in numerous popular works, such as Karen Kujo in Kin-iro Mosaic, Chitoge Kirisaki in Nisekoi, Reina Prowler in MacrossΔ, and Rin Shima in Yuru CampΔ. She also belongs to popular groups Rhodanthe* and Walküre, both of which came from their respective anime series.

On February 1, 2017, she made her debut as a singer with "True Destiny/Chain the world," tie-up songs for the anime Chain Chronicle: Haecceitas no Hikari, and she held her first solo live at the Nippon Budokan February 3, 2018. In 2020, she celebrated her 10th anniversary as a voice actress by releasing her character song best album Special Thanks, which placed third on the Oricon Weekly Ranking. The year 2022 marked the 5th anniversary of her singing debut, and five projects were planned to celebrate it. The first was her first official book, the second her birthday event, and the third the double tie-in single "Ano Hi no Kotoba/Growing." Welcome to MY WONDERLAND, her first full album in three and a half years, was the fourth project for this event. And, as the fifth and final event, she successfully completed an album release tour. Her songs can be streamed on this link.

Source: Press Release