The upcoming Pokémon World Championships 2023 revealed an animated commercial by studio Comix Wave Films ahead of the upcoming event on August 11. Comic Wave Films is known for animating several of Makoto Shinkai's anime films such as 5 Centimeters per Second, The Garden of Words, Your Name, Weathering With You, and more recently Suzume.
Asuka Dokai and Masami Shimoda directed the animated commercial, with Dokai also doing the storyboards. Meanwhile, Maho Takagi was the chief animation director, Tasuku Watanabe as the background art director, Tomoko Yamamoto as the color director, Ryosuke Tsuda was the photography director, and Masafumi Mima as the sound director.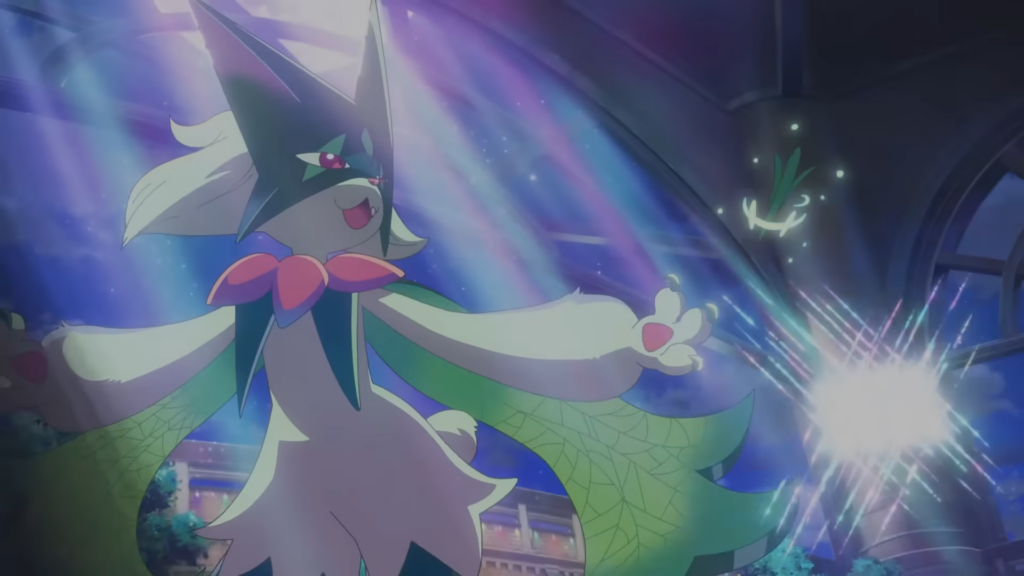 The Pokémon World Championships is an annual event where Pokémon players face off in various tournaments related to the franchise's several games such as Pokémon GO, the Pokémon TCG, Pokémon UNITE, and the Pokémon Scarlet and Pokémon Violet video games. Previously, the event was primarily held in the United States and Canada and more recently in the United Kingdom. The Japanese city of Yokohama will host this year's event.
Pokémon, known as Pocket Monsters, is one of the longest-running anime series. It first premiered in 1997 with Pokemon: Indigo League. The franchise was created by Satoshi Tajiri in 1996 and started as a series of games, which then became a mixed-media franchise. The latest Pokemon anime ended as its mainstay character Ash officially won the Pokémon World Champion in the series.
Source: Official YouTube Channel
©2023 Pokémon. ©1995–2023 Nintendo / Creatures Inc. / GAME FREAK inc.