On March 4, 2021, the upcoming anime series Those Snow White Notes revealed its 2nd promotional video. The series is slated to premiere on April 2, 2021, and will be produced by Shin-Ei Animation under the direction of Hiroaki Akagi. Moreover, additional characters were also released.
Cast & Production
Cast
Nobunaga Shimazaki as Setsu Sawamura
Yoshimasa Hosoya as Wakan Sawamura
Yume Miyamoto as Shuri Maeda
Reina Kondo as Yui Yamazato
Nobuhiko Okamoto as Kaito Yaguchi
Tatsuhisa Suzuki as Rai Nagamori
Takako Honda as Umeko Sawamura
Yuichiro Umehara as Seiryū Kamiki
Tasuku Hatanaka as Sōichi Tanuma
Shiori Mikami as Mai Tanuma
Rikako Aida as Yuna Tachiki

Additional Cast
Fukushki Ochiai as Ushio Arakawa
Yuuki Kaji as Takaomi Kaji
Yuna Taniguchi as Sakura Yamano
Tomohisa Asou as Matsugorо̄ Sawamura
Tomoyo Takayanagi as Keiko Koyabu
Kyо̄ya Kimura as Hiroshi Ōtawara
Tetsuya Kakihara as Taketo

Staff
Director: Hiroaki Akagi
Scriptwriter: Yoichi Kato
Character Design: Jiro Mashima
Music Supervisor: Yoshida Brothers
Fun fact: The music supervisor, Yoshida Brothers, are professional shamisenists and they are known worldwide! The Yoshida Brothers have released many albums on Domo Records – an independent record label based in Los Angeles, California! For this reason, the character's performance in the anime will surely be brought to life!
Once again, we will be hearing Burnout Syndromes as they will be performing the anime's two opening theme songs titled "Blizzard" and "Ginsekai" (Silver World). Well, of course, we've heard of Burnout Syndromes as they also performed the opening theme song for Dr. Stone Season 1. Not to mention, three opening theme songs from the anime series Haikyu!! as well!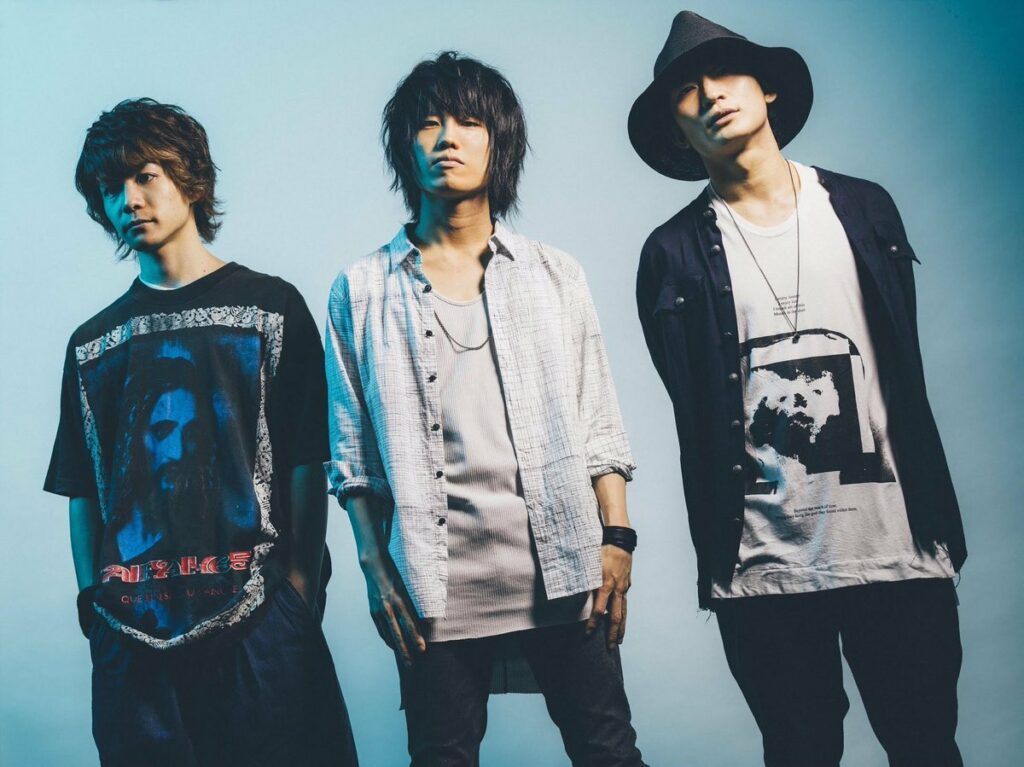 Additionally, Miriya Katou and The Yoshida Brothers will be performing the ending theme song titled "Kono Yume ga Sameru Made."
Synopsis
When Setsu's grandfather died, so did Setsu's "sound"—his unique creative spark. Grieving, he goes to Tokyo to find himself…but manages to become totally, literally lost on his first day. Only a chance meeting with Yuna—aka Yuka, the hostess—saves him from being robbed.
At first glance their lives seem totally different, but they're both striving for their dreams—hers, of being an actress, and his, of developing his talent with the shamisen—and it could just be that life in the raucous, unfeeling urban sprawl of Tokyo could just be what binds their fates together…
Synopsis via Kodansha Comics
Also, you can watch the new promotional video here.
Given these points, the upcoming anime series Those Snow White Notes revealed its 2nd promotional video as well as additional casts.
Moreover, you can access all of our stories here!
Source: Those Snow White Notes Official Website and Official Twitter
©羅川真里茂・講談社/ましろのおと製作委員会
Copyright © 2021 Kodansha Advanced Media. All rights reserved.