Japanese singer-songwriter Kenshi Yonezu is performing the theme song for Studio Ghibli's newest film How Do You Live? (licensed as The Boy and the Heron by GKIDS). The song is titled "Chikyugi" and the official release date is still unknown. The film began its premiere this July 14 across theatres in Japan.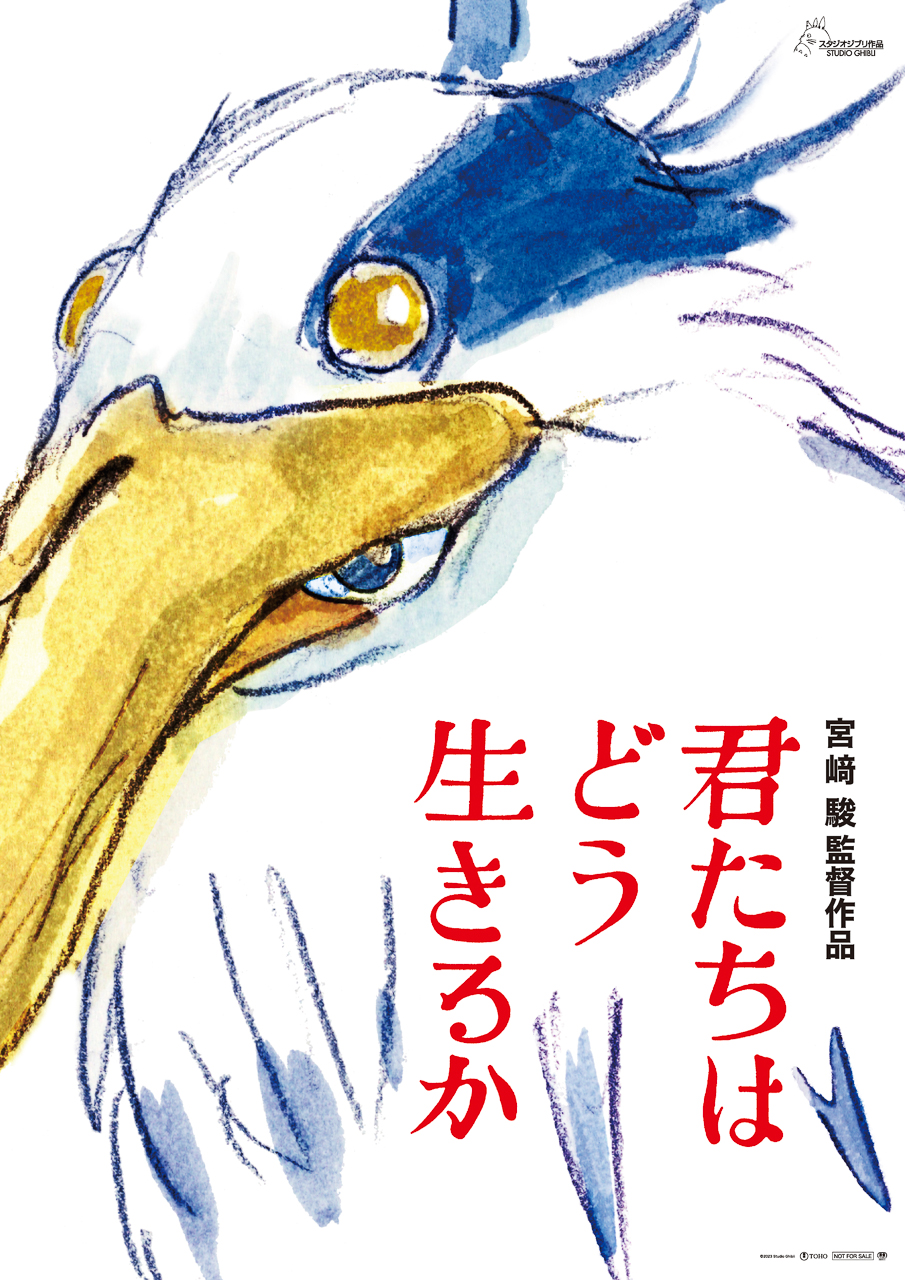 The cast for the movie includes Soma Santoki, Masaki Suda, Ko Shibasaki, Aimyon, Yoshino Kimura, Takuya Kimura, Kaoru Kobayashi, and Shinobu Otake. Details no the characters have not been revealed, as the movie did not have a promotional campaign. Joe Hisaishi returns to do the film's music.
How Do You Live has been previously reported as Hayao Miyazaki's "last work" as he came out of retirement in 2016 to work on this film. The film is named after the novel of the same name by Yoshino Genzaburo, first published in 1937. The novel was republished in 1945 by Mira-sha Publishers following World War II.
Barnes and Noble has published an English version of the How Do You Live novel, describing it as:
How Do You Live? is narrated in two voices. The first belongs to Copper, fifteen, who after the death of his father must confront inevitable and enormous change, including his own betrayal of his best friend. In between episodes of Copper's emerging story, his uncle writes to him in a journal, sharing knowledge and offering advice on life's big questions as Copper begins to encounter them. Over the course of the story, Copper, like his namesake Copernicus, looks to the stars, and uses his discoveries about the heavens, earth, and human nature to answer the question of how he will live.
In a previous interview by Bunshun editor Manabu Shintani to producer Toshio Suzuki, the previously-released teaser visual for How Do You Live will remain the only remaining promotional material. Suzuki later on confirmed in another interview with Oricon that while Miyazaki was initially skeptical on the lack of promotion, Suzuki assured him that it will be alright. He then added that in this age of information, lack of information is entertainment.
Source: Comic Natalie
©2023 Studio Ghibli