The children's book Rakudai Majo (Failure Witch) is getting an anime movie adaptation, to commemorate the 15th anniversary. Not many details about the adaptation are available, but the original novel illustrator Enaga Senno drew a teaser visual:
The official website for the anime is now available but doesn't have much information on it yet. Only the Twitter link is there, as well as a link to the publisher website.
The Failure Witch series follows Fuka, an apprentice witch, as she navigates her daily life, magic, and love. The series was first published back in October 2006, with the first volume titled Rakudai Majo wa Princess (Failure Witch Is a Princess). Now, the series has a total of 18 volumes, including a short story anthology. The latest volume for the series was published in October 2013 and was titled Failure Witch and the Palace of Darkness.
The books are only available in Japanese on Amazon since there is no English license yet.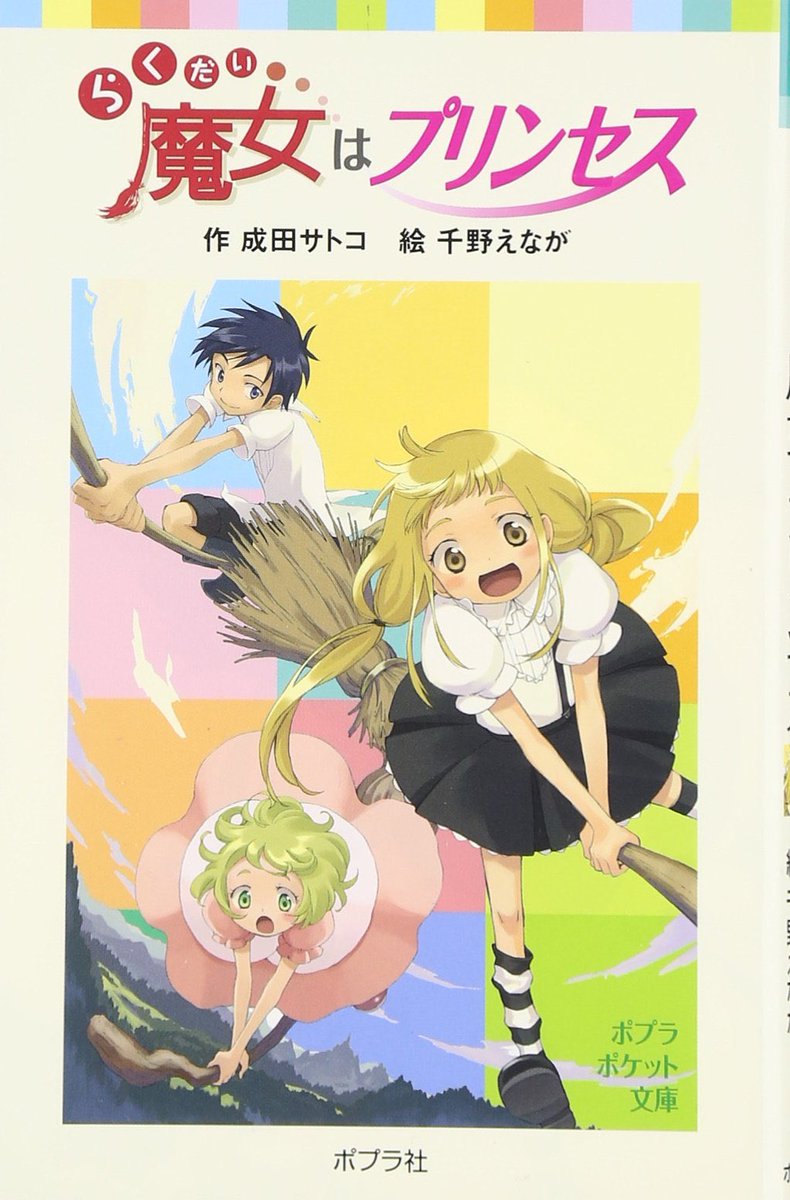 Failure Witch is Satoko Narita's debut series. It won Poplar's first Dream Smash! Taisho award. Illustrator for the series, Enaga Senno also illustrated the Japanese version of the popular children's book Alea Aquarius.
Source: Rakudai Majo Official Twitter, Anime's Official Website, Comic Natalie
Ⓒ成田サトコ・千野えなが・ポプラ社