Exciting news has been revealed by Shonen Jump+ as the website released new info about their brand-new reality show. The reality show is called Million Tag. Million Tag focuses on discovering the next star, mangaka, in the industry. What's more, the show will be in eight episodes and will be airing on the Weekly Shonen Jump YouTube channel starting on July 2nd.
What's more, the Million Tag show will comprise six different teams who all have a mangaka and manga editor. These teams will be dealing with four challenges that will determine the next star creator in manga. Additionally, the creator who wins will take home prize money of US$45,000 or 5 million yen.
Creators will also have a chance to have their series serialized on Shonen Jump+ and an opportunity to have their manga get an anime adaptation. Judges for the show include Tatsuki Fujimoto and Yuji Kaku, creators of Chainsaw Man and Hell's Paradise: Jigokuraku, respectively.
Similar Shows Or Videos To Shonen Jump+ Million Tag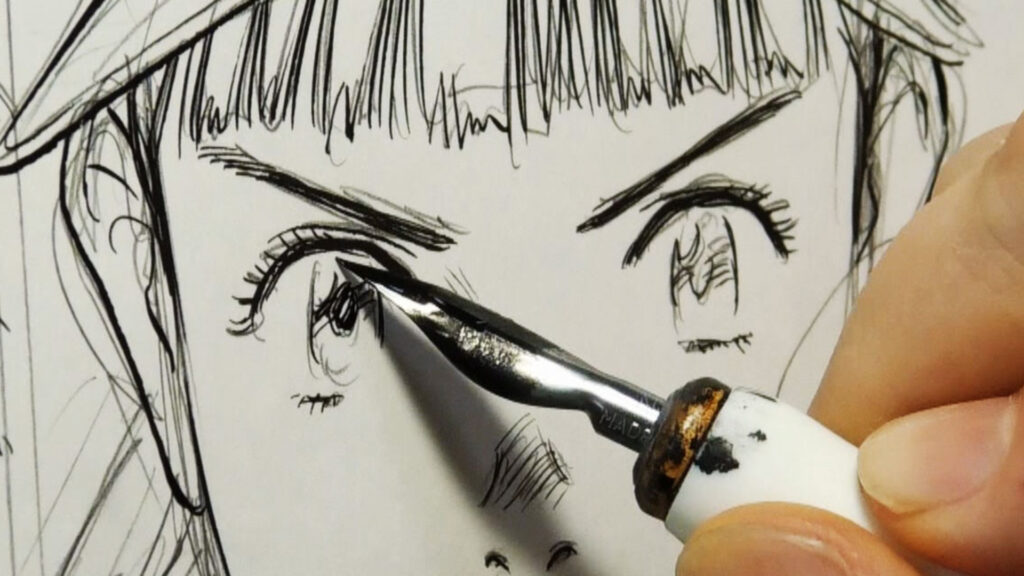 Shows with detailed mangaka work have appeared in the last few years, although they are often relegated to documentary works. The most notable example is Manben by famous mangaka Naoki Urasawa. What's more, Manben is a documentary series where Urasawa interviews various creators in the industry about their approaches to making manga.
Also, the mangakas that appear in Manben offer up new techniques for any creators hoping to get into the industry. Mangaka techniques have ranged from using g-pens to digital software that helps create unique stories. For example, Naoki Urasawa's method in creating stories is vastly different from Inio Asano's.
Additionally, Shonen Jump creators have shown their process in other YouTube channels, such as Naruto's Masashi Kishimoto, who sketched for Shonen Jump Alpha.
Source: Shonen Jump+
Image: Screenshot from Manben Neo
© SHUEISHA Inc. All rights reserved.