During MAPPA's 10th Anniversary Event the long-awaited trailer for the anime adaptation of "Chainsaw Man" manga finally got released. We also got to know the staff that will be responsible for delivering the "Chainsaw Man" anime to us. It includes many amazing names, but in case you don't know them, here are some of their previous works.
Also, you can watch the "Chainsaw Man" trailer below:
The Staff Behind Chainsaw Man
First off, the director, Ryu Nakayama. He had the pleasure of directing some of the "Tate no Tuusha no Nariagari" (Shield Hero), or "Fate/Grand Order: Zettai Maju Sensen Babylonia" episodes. To top it off, he was also working in the animation department for shows such as "One Punch Man", "Flip Flappers", "Pokémon the Movie: I Choose You", and many many more.
Now let's talk about the guy behind the music for the show, Kensuke Ushio. He is mostly known for his soundtrack for Netflix's "Devilman: Crybaby" but he also worked on music for shows such as "Ping Pong the Animation", "Japan Sinks 2020" and even the "Koe no Katachi" film. If you know any of those titles, you know that the soundtrack will be good.
In case you haven't heard Kensuke Ushio's music before, you can give it a listen below:
Next up we have the action director, Tatsuya Yoshihara. He has tons of experience under his belt, but his most notable roles include:
Director of "Black Clover" anime (he also did key animations, in-between animations, and storyboards for some of the episodes)
Key Animation in some episodes of "Fate/Apocrypha" and in an episode of "Fullmetal Alchemist: Brotherhood"
Key Animation in "Ikkitousen: Xtreme Xecutor"
Director of "Monster Musume no Iru Nichijou"
As you can see, Tatsuya Yoshihara has the experience to make it work, and I listed only a tiny portion of his roles in the anime industry!
Just like everything else, the character design is an important part of the entire show and none other than Kazutaka Sugiyama will be taking care of it. Although he doesn't have too much experience himself, he did the character designs for the well-received "Mushoku Tensei" anime, so we can expect a lot when it comes to that!
Screenplay plays a huge part in the anime adaptations and taking care of it will be Hiroshi Seko. Why should we be happy about that? Well, that's the guy who was behind the series composition in shows such as "Jujutsu Kaisen", "Dorohedoro", "Mob Psycho 100" (both seasons), and the latest "Attack on Titan: The Final Season". As you can see, he worked on tons of amazing shows, so we can understand why he was picked as the person in charge of the screenplay!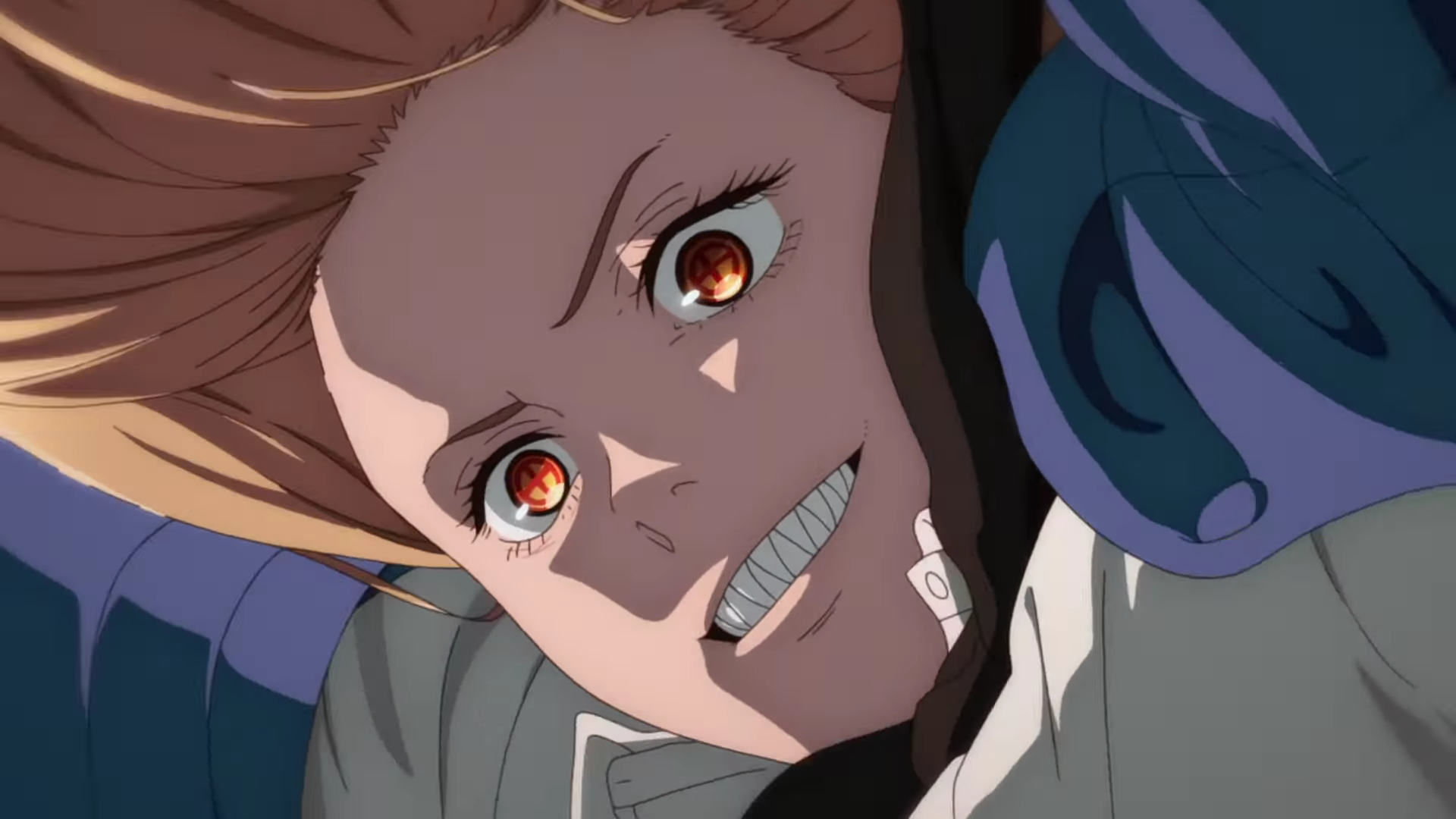 The chief director of the "Chainsaw Man" anime adaptation will be Makoto Nakazono. Although he seems like he doesn't have too much experience, let me list his roles below:
Storyboard, Episode Director, and Key Animation for "Jujutsu Kaisen" episode 16 (Panda vs Koukichi Muta)
Episode Director for some episodes of "SSSS.Gridman", "Little Witch Academia", "DARLING in the FRANXXX", and some more
Even if it looks like he has little experience, the quality of the things he took care of speaks for itself.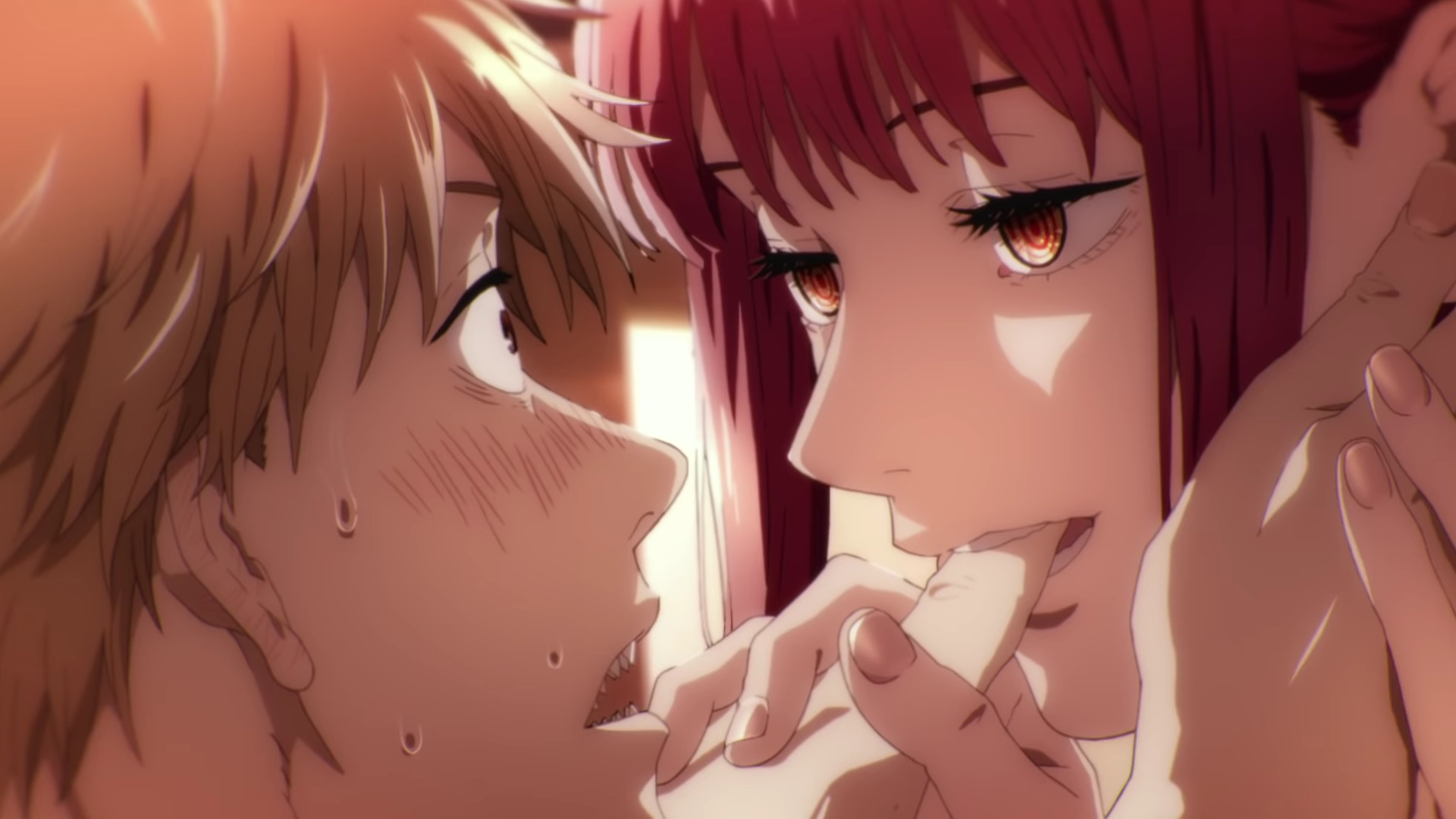 So as you can see, the "Chainsaw Man" staff is extremely promising. As of now, we don't know the premiere date of the show. Also, you can check out the Chainsaw Man official website here!
Synopsis of the Show
In case you don't know what "Chainsaw Man" is about, you can read the synopsis below:
Denji was a small-time devil hunter just trying to survive in a harsh world. After being killed on a job, he is revived by his pet devil-dog Pochita and becomes something new and dangerous—Chainsaw Man! (Viz Media)
© 藤 本 タ ツ キ (著) / SHUEISHA 集 英 社