During the 2nd anniversary of Vinland Saga's anime adaptation, a second season of the show was announced. It was also confirmed that Shuhei Yabuta will be back as a director and that Takahiko Abiru will be in charge of character designs once more. After 20 days, on July 27, 2021, the director confirmed that the "team composition" behind the "Vinland Saga" season 2 will be "almost the same".
You can also read Shuhei Yabuta's Tweet below:
Although we don't know the release date as of now, you can check the teaser announcement below:
You can also see the key visual for the "Vinland Saga" season 2 below: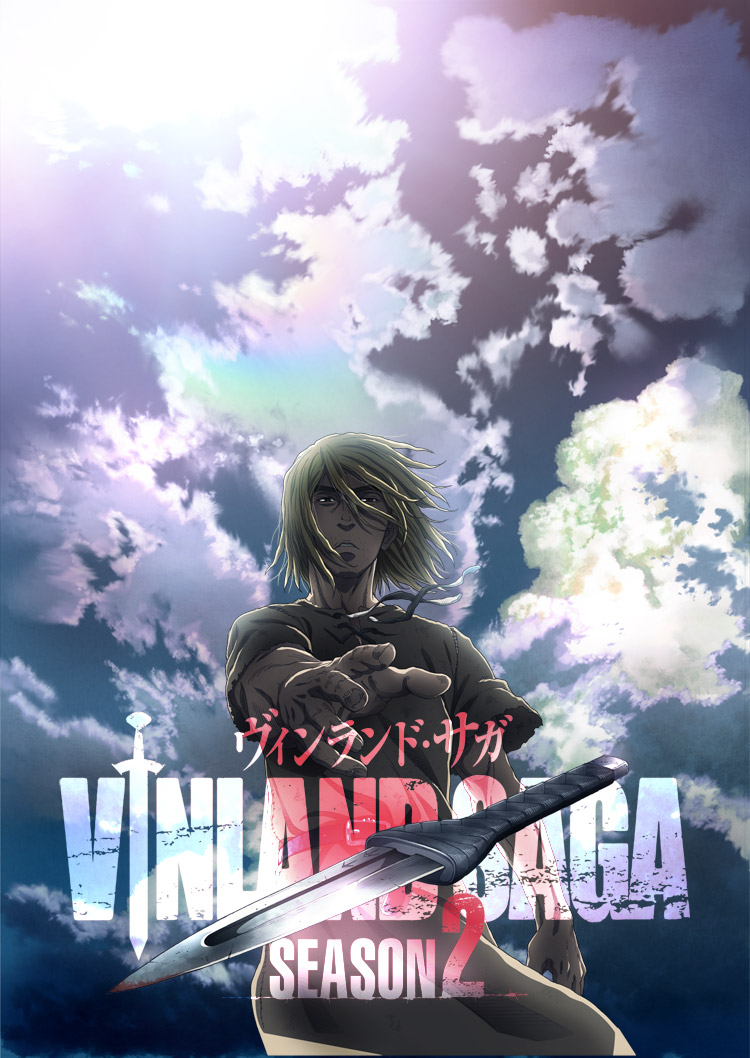 In case you don't know what "Vinland Saga' is about, you can read Kodansha USA's synopsis below:
Thorfinn is son to one of the Vikings' greatest warriors, but when his father is killed in battle by the mercenary leader Askeladd, he swears to have his revenge. Thorfinn joins Askeladd's band in order to challenge him to a duel, and ends up caught in the middle of a war for the crown of England.
We're looking forward to season 2 of "Vinland Saga," especially now that we know the staff behind the show will be mostly the same!
You can read more anime news here!
Source: Shuhei Yabuta's Twitter Account
©幸村誠・講談社/ヴィンランド・サガ製作委員会