The first trailer for the highly anticipated fall 2021 series, Platinum End, released this Thursday on the series' official YouTube channel. For Death Note fans everywhere, we finally get to see more work from Tsugumi Ohba and Takeshi Obata come to life. What's more, the anime will premiere on October 7, 2021.
"Platinum End" Synopsis
From the creators of Death Note and Bakuman, Platinum End brings anime fans a riveting psychological drama about a young boy, Mirai Kakehashi, who has the chance to change the entire world.
Kakehashi, on the brink of suicide, is visited by a guardian angel named Nasse and chosen among thirteen humans to fight each other with one substantial outcome – the winner becomes the next god of the current world. Kakehashi must do what he can to survive. And by doing such, he might become something he fears the most.
"Platinum End" Cast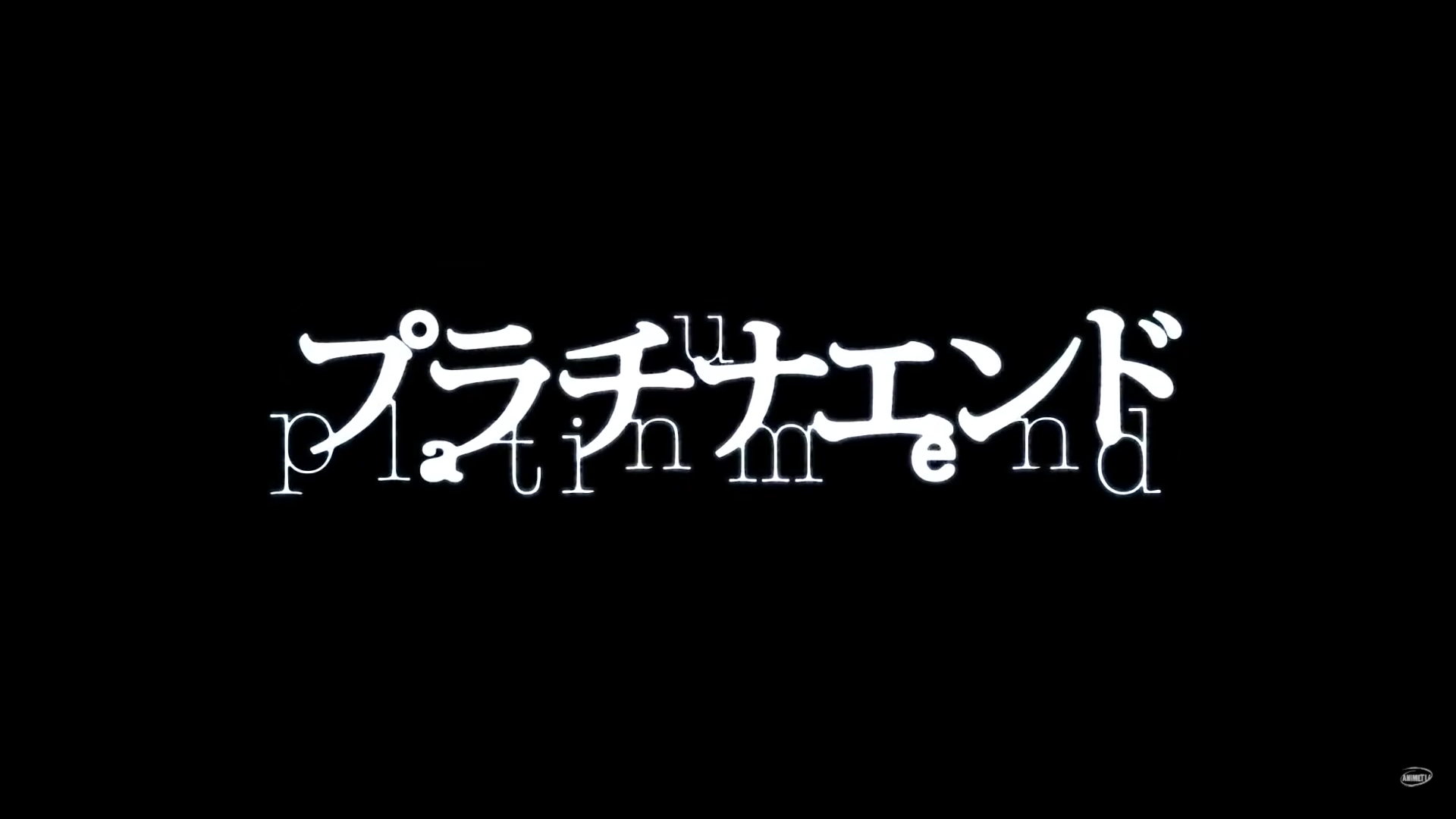 The cast for Platinum End is stacking up nicely. Miyu Irino will voice the main character, Mirai Kakehashi. His work includes prominent roles such as Shōya Ishida in "A Silent Voice", Haku in "Spirited Away", and more recently as Koshi Sugawara in "Haikyuu!".
Yui Ogura will voice the angel, Nasse. Ogura is widely known for her role as Vanica in the hit Weekly Shonen Jump series, Black Clover. Her role as Nasse will intrigue Black Clover fans. Vanica and Nasse are polar opposites in character. So, the anticipation to hear Ogura nail her role as an angel is definitely building up.
In addition, other big-time cast members for Platinum End include:
M.A.O (Shion – Reincarnated As A Slime, Iris – Fire Force) as Saki Hanakago
Natsuki Hanae (Tanjiro – Demon Slayer, Falco – Attack on Titan) as Revel
Ai Kayano (Meiko – Anohana, Inori – Guilty Crown) as Beret
Kikuko Inoue (Lust – Fullmetal Alchemist: Brotherhood, Palm – HunterxHunter) as Meyza
Hikaru Midorikawa (Zoro – Black Clover, Garo – One Punch Man) as Balta
Hideya Takahashi will be the director of the series. Some of his famous works include My Teen Romantic Comedy SNAFU and Sword Art Online.
Koji Odate will head the character designs for the second time in his career. He previously headed the character designs for the series No Game No Life.
Takatoshi Hamano will work as the sound director. Some of his phenomenal past work includes the likes of Goblin Slayer and A Certain Scientific Railgun. A stacked cast indeed.
Studio
Studio Signal.MD will handle animation production for Platinum End, which was also behind the spring 2021 series "Mars Red." Signal.MD came on the scene in 2014 so they're still relatively new.
With a wonderful concept and stunning animations, Platinum End will be a perfect opportunity for the studio to make a true name for itself in a stacked fall lineup. Platinum End will air this October. However, we don't know the exact date as of yet.
The series will run for 24 episodes.
Follow Anime Corner on Facebook and Twitter for more updates regarding the series!
©大場つぐみ・小畑健/集英社・プラチナエンド製作委員会