The preview images for episode 10 of World's End Harem have been released. The anime will resume on March 11, 2022, and the secrets between Izanami and United Women will be revealed. You can check out the preview images below:
In addition, you can also check out two more preview images from the anime's official website: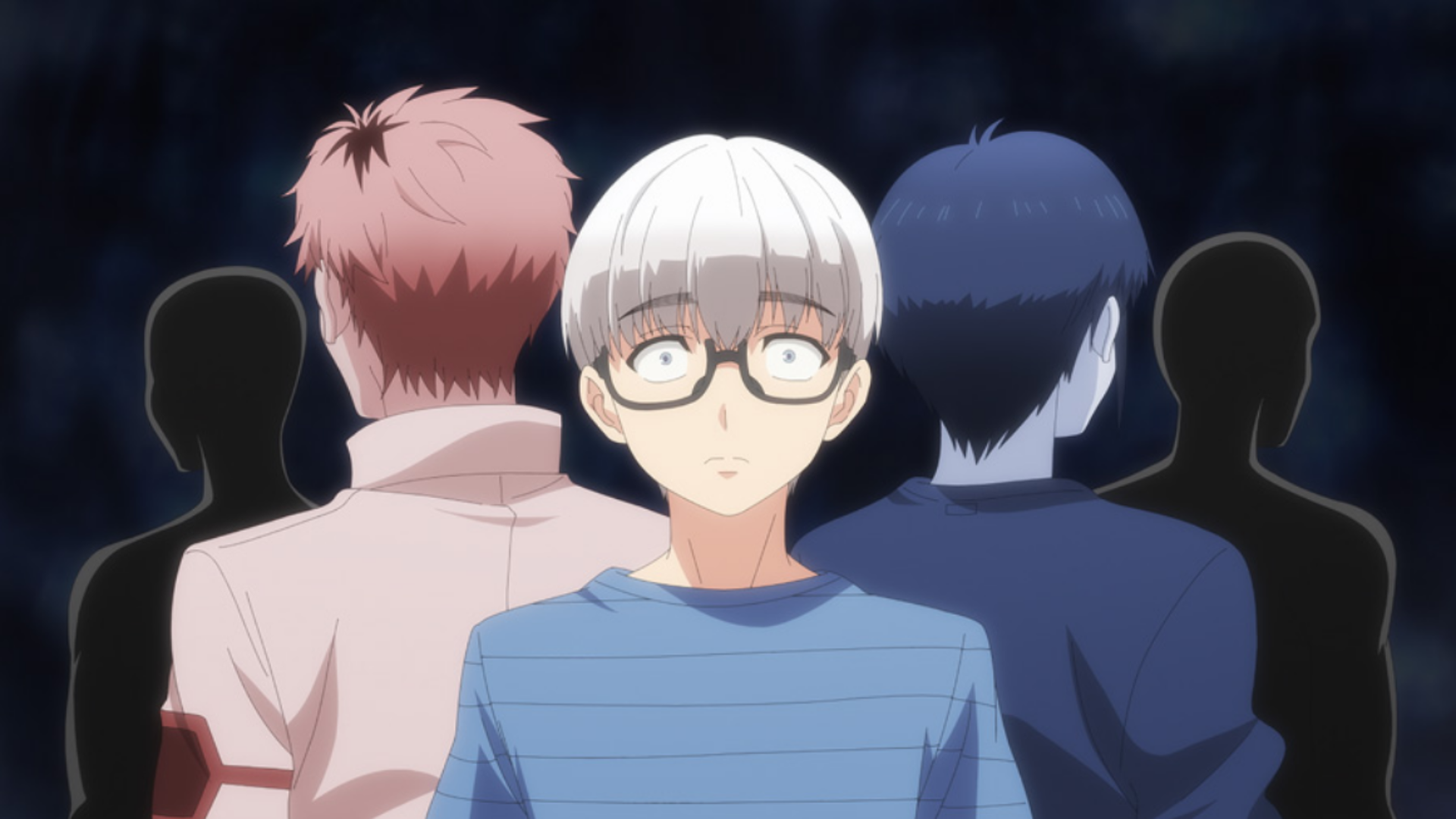 World's End Harem restarted anime restarted its broadcast on January 7, 2022, after being postponed and it currently has 9 episodes. Yuu Nobuta (The Faraway Paladin) is directing the series, while studios AXsiZ (Seiren) and Gokumi (Tsurezure Children) are animating. You can watch the anime on Crunchyroll.
The time is near future-Tokyo, Japan in 2040. Reito, a young man suffering from an intractable disease, vows to reunite with his childhood friend Erisa and decides to "cold sleep" to cure his illness. When he wakes up five years later, the world was undergoing a major transformation. The MK (Male Killer) virus kills 99.9% of men on the planet. The ground was a super harem with 5 billion women for every 5 men. Only five men, "Numbers," are resistant to the MK virus. One of them, Reito, is required to "mate" for the survival of the remaining women and humankind. Harem life waiting for the world after the pandemic. At the same time, Reito is involved in a global conspiracy over Numbers. Can he overcome the temptation and save the world?

Crunchyroll
Also Read:
World's End Harem Episode 9 – Terrorists Make Their Move
Shueisha started serializing LINK's World's End Harem manga series in May 2016, and it currently has 14 volumes with more than 7 million copies in circulation. The title of volumes 13 and 14 of the manga series is World's End Harem: After World. Seven Seas Entertainment licensed the series in English
Source: Official Website and Official Twitter
©LINK, Kotaro Shono/Shueisha, End's Harem Production Committee