The second season of Magia Record will begin its broadcast on July 31, 2021. In addition, their official Twitter account teased a new preview for the upcoming season. The key visual was revealed two weeks prior to the preview and air date.

The preview shown below gives everyone a peek on what's about to happen in the upcoming season of Magia Record.
The voice actress unit Trysail and ClariS will also be once again performing the themes for the next season. Not only that, but the main cast consists of the members of the said unit. Moreover, renowned voice actresses Ayane Sakura and Yui Ogura will join the main cast.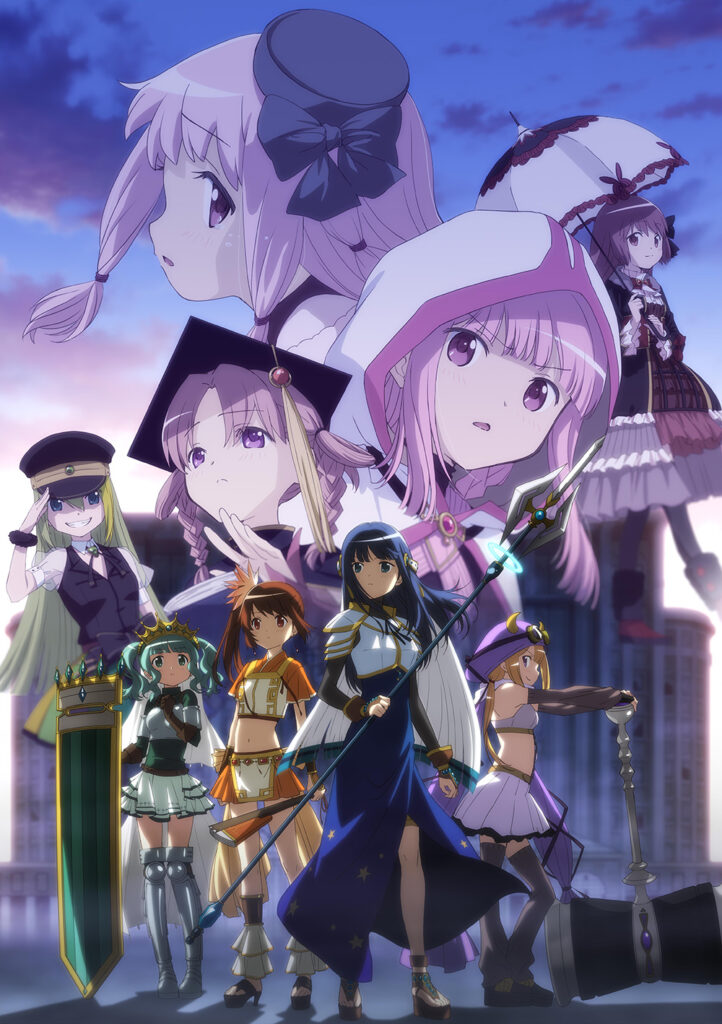 Meanwhile, supporting cast like Mikako Komatsu, Ohashi Ayaka, and Kana Hanazawa will also make a return. Like the cast, most staff members will retain their roles for the upcoming series.
Magia Record is a spin-off series to the highly popular Puella Magi Madoka Magica franchise. Puella Magi Madoka Magica originally aired in 2011. Magia Record is a spin-off mobile game of the franchise, which was launched in 2019.
The Madoka Magica project also has three movies. The first two movies are recap versions of the first season, while the third is a sequel. A new movie project is also in the works as well.
Stay tuned to Anime Corner for the latest news!
Source: Official Twitter, Website
©Magica Quartet/Aniplex・Magia Record Anime Partners